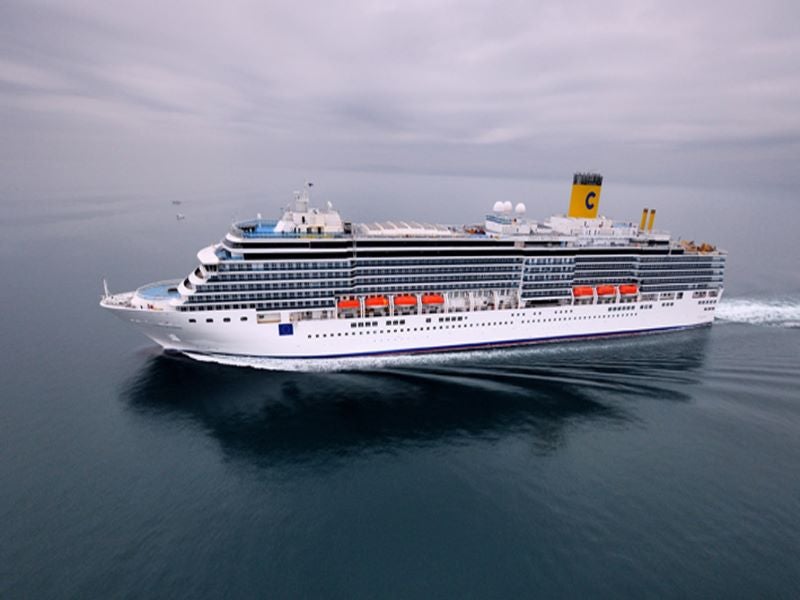 Italy-based shipbuilding firm Fincantieri has signed a memorandum of agreement (MOA) with MSC Group's Cruise Division, the luxury travel brand Explora Journeys, to construct a further two hydrogen-fuelled cruise ships.
The latest order will increase Explora Journeys' total fleet count from four to six vessels and take the firm's total investment in the fleet to €3.5bn.
This covers an additional €120m for fitting the EXPLORA III and IV vessels with liquefied natural gas (LNG) engines.
EXPLORA V and VI will also be installed with new generation LNG engines to address the issue of methane slip.
The vessels will feature environmental technologies and solutions, including a containment system for liquid hydrogen that will facilitate its use as a low-carbon fuel.
A 6MW fuel cell driven by hydrogen fuel will be used to generate emissions-free power for the hotel operations. With the engines turned off, it will enable the vessels to operate on 'zero emissions' in port.
These two new cruise ships are expected to be operational in 2027 and 2028, respectively.
Meanwhile, the EXPLORA III and IV vessels will be enlarged by 19m to install a new generation system based on LNG and hydrogen.
MSC Group Cruise Division executive-chairman Pierfrancesco Vago said: "This transition to zero-emissions operations for the maritime industry is the biggest challenge that we will ever face, and this will only be achieved by everyone playing their part – by investing in research and development and through significant investment both by companies but also governments."
In May, Fincantieri floated out the first cruise ship, called Explora I, for Explora Journeys.