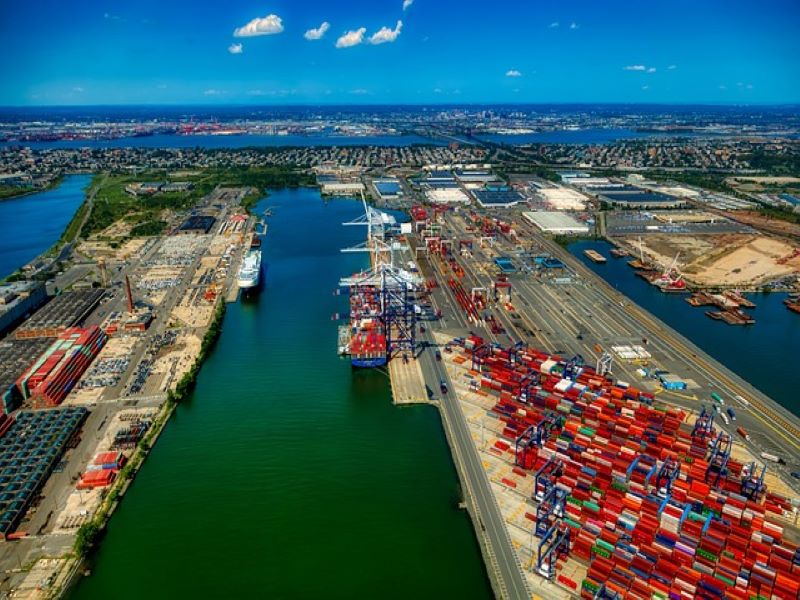 Understand the impact of the Ukraine conflict from a cross-sector perspective with the Global Data Executive Briefing: Ukraine Conflict
---
The European Commission (EC) has granted an €80m Finnish recapitalisation measure for shipbuilding company Meyer Turku to offset the financial hit from Russia's invasion of Ukraine.
This measure aims to address the national shipyard's liquidity challenges, which worsened due to the existing geopolitical crisis and related cost increases.
Provided in the form of a hybrid equity loan, the measure will help strengthen the solvency of Meyer Turku and its smooth operations.
It is said to be essential from "both an economic and social perspective in light of the interaction of Meyer Turku Oy's operations with a sizeable value chain in the Finnish economy."
This funding aligns with the principles set out in the Temporary Crisis Framework adopted by the EC in March this year, and amended in July and October.
It is aimed at "restoring the financial position and liquidity of Meyer Turku Oy in the exceptional situation caused by Russia's war against Ukraine, while maintaining the necessary safeguards to limit competition distortions."
Meyer Turku is said to hold 15% of the global cruise shipbuilding market.
It is the largest shipyard in Finland.
Furthermore, the firm offers marine technology expertise and production capacity for the security of supply, national defence, and border control of Finland.