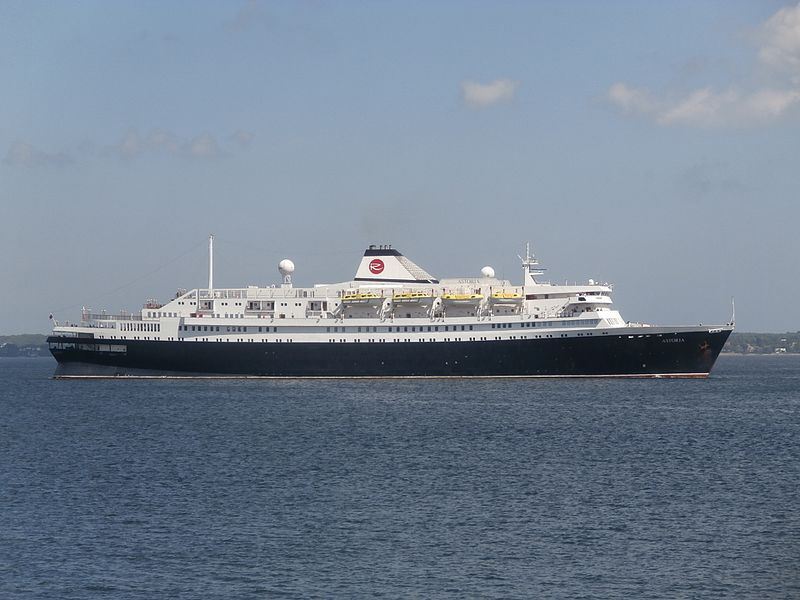 The UK Maritime and Coastguard Agency (MCA) has announced that it has detained five ships over crew welfare concerns.
In a tweet, MCA stated: "Five out of six ships inspected by MCA surveyors today detained after concerns raised about crew welfare. #Tilbury #Bristol."
The ships, namely Astoria, Astor, Colombus and Vasco de Gama, were detained and are located at Tillbury while Marco Polo is situated at Bristol.
The five ships are from the Global Cruise Lines where four ships are flagged with the Bahamas and another with Madeira, Portugal.
The MCA surveyors uncovered many Seafarers Employment Agreements that were expired and invalid, late payment of wages and crew members who were on board for more than 12 months.
These aspects breach the Maritime Labour Convention (MLC) and were detained for that reason.
UK Secretary of State for Transport Grant Shapps said: "The welfare of seafarers is of the utmost importance and we take any reports of safety concerns around crew incredibly seriously.
"Following today's investigation, five ships have been detained and we will not hesitate to continue to use every power within our control to safeguard the health and happiness of every seafarer currently working in the UK."
The ships will be detained by MCA until the MLC breaches are resolved, after which the MCA will be invited to reinspect.
The sixth ship, Magellan, was not detained as significant deficiencies were not found. The vessel also belongs to Global Cruise Lines.
More than 150 crew members on the Astoria ship are Indians and have been stuck for three months. One of the crew members is reported to have died due to 'natural causes'.
The Indian Seafarers Union has sent a mail to the Indian Government to help in the repatriation of national citizens.
The statement added that the crew members have started a peaceful protest to urge the officials to help them return home.
Last month, the UK Chamber of Shipping requested the UK Government to adopt new measures so that crew changes in a ship can take place.