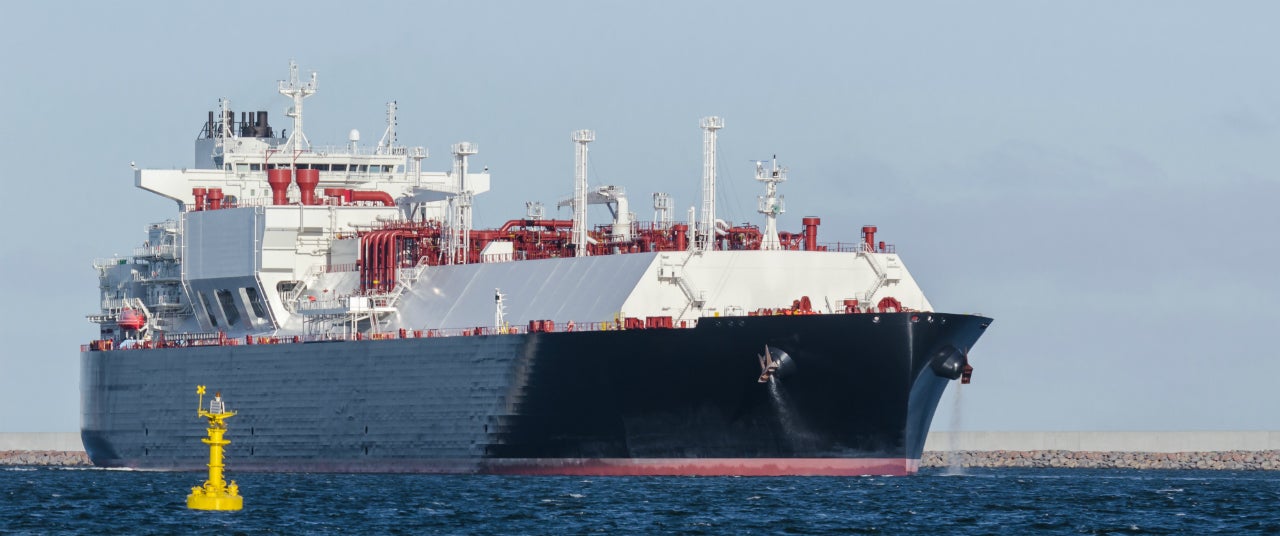 FLEX LNG , a liquefied natural gas (LNG) shipping company, has brought forward the delivery of its carrier vessel named Flex Volunteer.
The newbuild was due to join the company's fleet at the end of next month.
However, the company has decided to take it out in the second half of January, citing strong market settings and the fact that the vessel is currently not committed.
The vessel is capable of transporting 174,000m³ of the chilled fuel. It has been constructed by Hyundai Samho Heavy Industries yard in South Korea.
The vessel is also the company's third LNG carrier to feature low-pressure slow-speed two-stroke engine (X-DF).
Once delivered, the new vessel will be the 12th ship of Flex LNG to enter the water.
In May, the company is expecting to receive one additional vessel named Flex Vigilant, which will complete the company's fleet, pushing the total count to 13 vessels.
On 1 January, the shipping business received the delivery of Flex Freedom, the company's 11th newbuild from South Korea's Daewoo Shipbuilding & Marine Engineering.
With 173,400m³ LNG storage capacity, Flex Freedom has full reliquefaction and dual compressor ME-GI engine configuration.