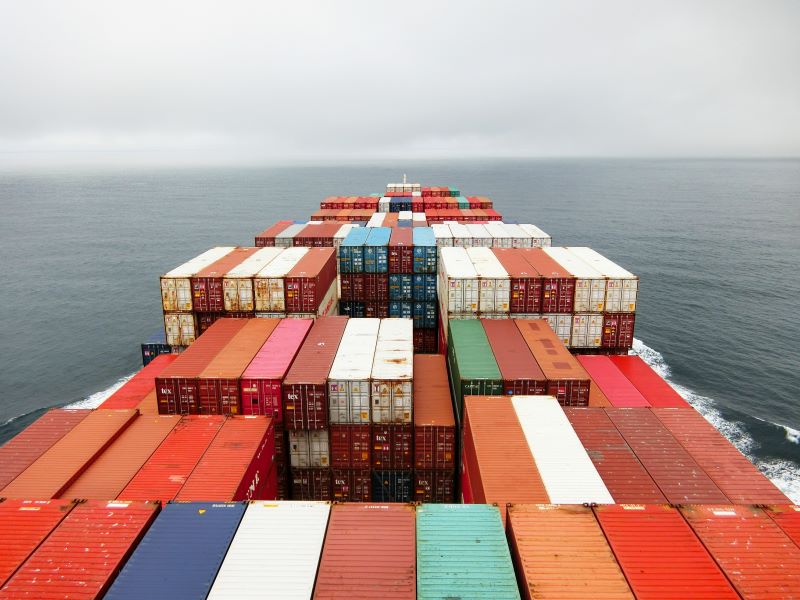 Shipping company ForestWave has concluded the purchase of Symphony Shipping and its fleet of eight Ecobox vessels for an undisclosed amount.
With this deal, ForestWave now owns a fleet of 24 vessels with a total of 248,197 deadweight all told (dwat).
The fleet also includes three newbuild vessels that are expected to be delivered in the next two years.
Symphony's fleet includes eight modern open-top and one box hold, geared multipurpose (MPP) vessels, including four 10,500dwat Ecobox and one 12,500dwat Ecobox XL, as well as an Ecobox XL newbuild contract with an estimated delivery of June, all with Finnish/Swedish ice class 1A.
The fleet also includes two dynamic positioning (DP2) Ecoboxes.
In a statement, ForestWave said: "This, together with the Symphony Sea and Sun, acquired from Symphony Shipping in Dec 2021, and two Ecobox XL ordered by ForestWave in May 2022, brings ForestWave's fleet of 'Ecobox-type' to 12 vessels."
According to the company, all the vessels have a green passport and their EEDI is claimed to be one of the lowest in the MPP sector.
As part of the transaction, ForestWave will also acquire the ship management operations of Symphony Breda and retain its office staff.
The Symphony fleet is expected to help ForestWave expand its sustainable shipping operations.
ForestWave's wholly-owned subsidiary Schulte & Bruns Nederland BV will operate the acquired vessels.
Established in 2003, ForestWave is involved in commercial management, technical management, crew management and ship-owning activities.