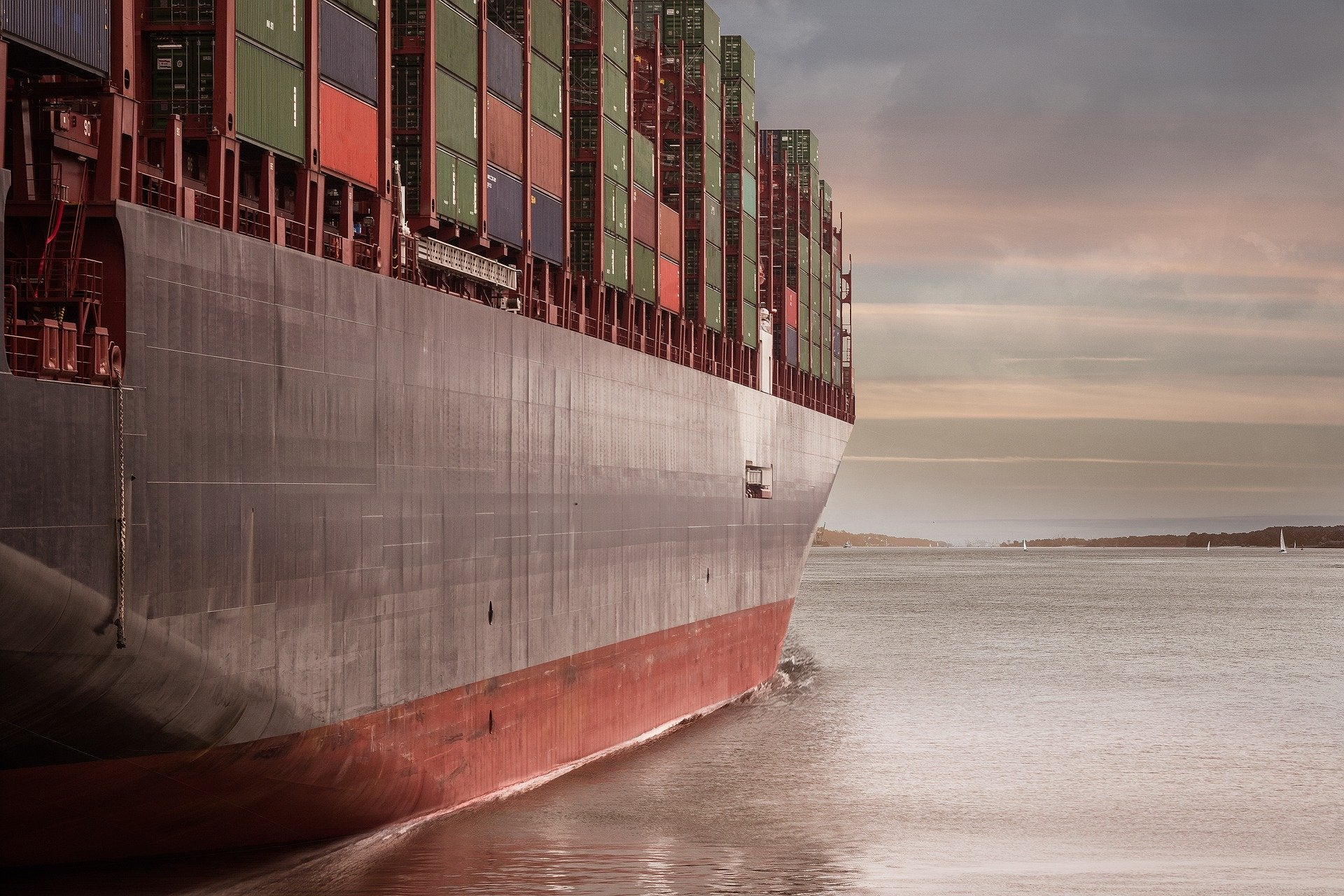 Real-time supply chain visibility solutions provider FourKites has acquired logistics company Haven and introduced Dynamic Ocean, their next-generation shipment visibility solution.
Based in Singapore, San Francisco and Basel, Haven automates logistics for ocean freight companies. It helps to manage freight rates and provides logistics for global supply chains.
The financial details of the deal have not been disclosed.
The new solution, Dynamic Ocean, provides end-to-end management for international ocean shipments and builds on the technologies gained through the acquisition of Haven.
It integrates advanced document management capabilities, offers collaboration features, supports bookings and tracks end-to-end shipments in real-time, providing deeper insights and analytics.
This helps shipping firms to manage the large and complex documentation required for international shipping while collaborating with all the parties involved in a container shipment.
The new platform expedites the flow of goods through busy ports, reduces detention and demurrage risks, and improves customer satisfaction.
FourKites founder and CEO Mathew Elenjickal said: "Ocean shipping is extremely complex, with at least six different parties touching a single container and cumbersome documentation workflows that can account for upwards of 70% of detention and demurrage."
Dynamic Ocean covers 99% of global container traffic and more than 750 ports using application programming interfaces (APIs) to share data between itself and other critical shipper systems such as transportation management system (TMS) and enterprise resource planning (ERP) platforms.
International Forest Products (IFP) global transportation vice-president Charlie Cunnion said: "FourKites' Dynamic Ocean solution will be a game-changer for IFP. It will further distinguish us from our competition by enabling us to provide customers with transparent shipping schedules and timely documentation, while also providing near real-time visibility into order statuses.
"This platform mitigates detention and demurrage risks, and will deliver a seamless experience for our customers."