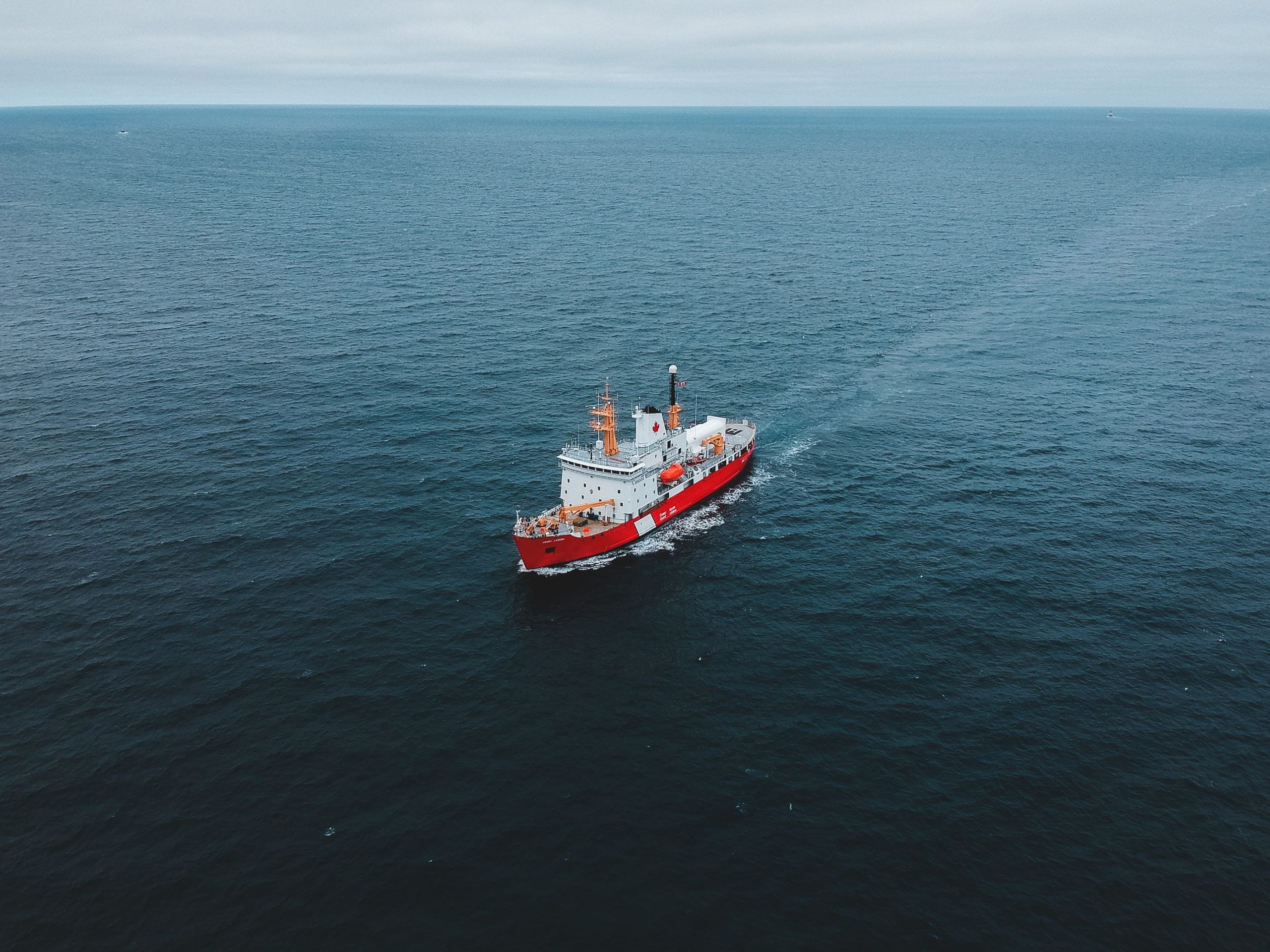 New York and Oslo-listed oil tanker firm Frontline has announced the termination of a merger agreement with Brussels-listed rival Euronav.
The proposed all-stock merger would have created the largest publicly-listed oil tanker owner and operator in the world, with a market capitalisation of more than $6bn and 146 vessels, including 56 Suezmaxes, 68 very large crude carriers (VLCC),  20 LR2/Aframax and two floating storage and offloading (FSO) ships.
Last July, the two companies announced the definitive merger agreement.
The deal was expected to create synergies of a minimum of $60m a year.
The two firms had previously signed a term sheet for a merger that was unanimously approved by their board of directors and supervisory board last April.
The deal was structured as a stock-for-stock transaction with an exchange ratio of 1.45 Frontline shares for each Euronav share, with Frontline becoming the parent entity and Euronav a majority-controlled subsidiary.
However, this deal faced problems, as Compagnie Maritime Belge (CMB), which is the largest shareholder of Euronav, opposed the merger, reported gCaptain.
CMS is controlled by Belgium's Saverys shipping family.
The proposed deal was backed by Norwegian billionaire John Fredriksen, who is Frontline's largest shareholder as well as a major shareholder in Euronav.
In May 2021, Fredriksen stepped down as Bermudian-headquartered Frontline chairman and president.
Commenting on the termination, Frontline CEO Lars H Barstad said: "We regret that we could not complete the merger as envisaged in July 2022, as that would have created the by far largest publicly listed tanker company.
"At the same time, both companies have independently very large fleets of crude oil and product tankers and are already enjoying economies of scale as evidenced by our respective recent financial reports.
"Frontline will, with its efficient operations, continue to capture value as this cycle unfolds and remain focused on maximising dividend capacity per share."
Frontline also stated that it will not seek a listing on Euronext Brussels.