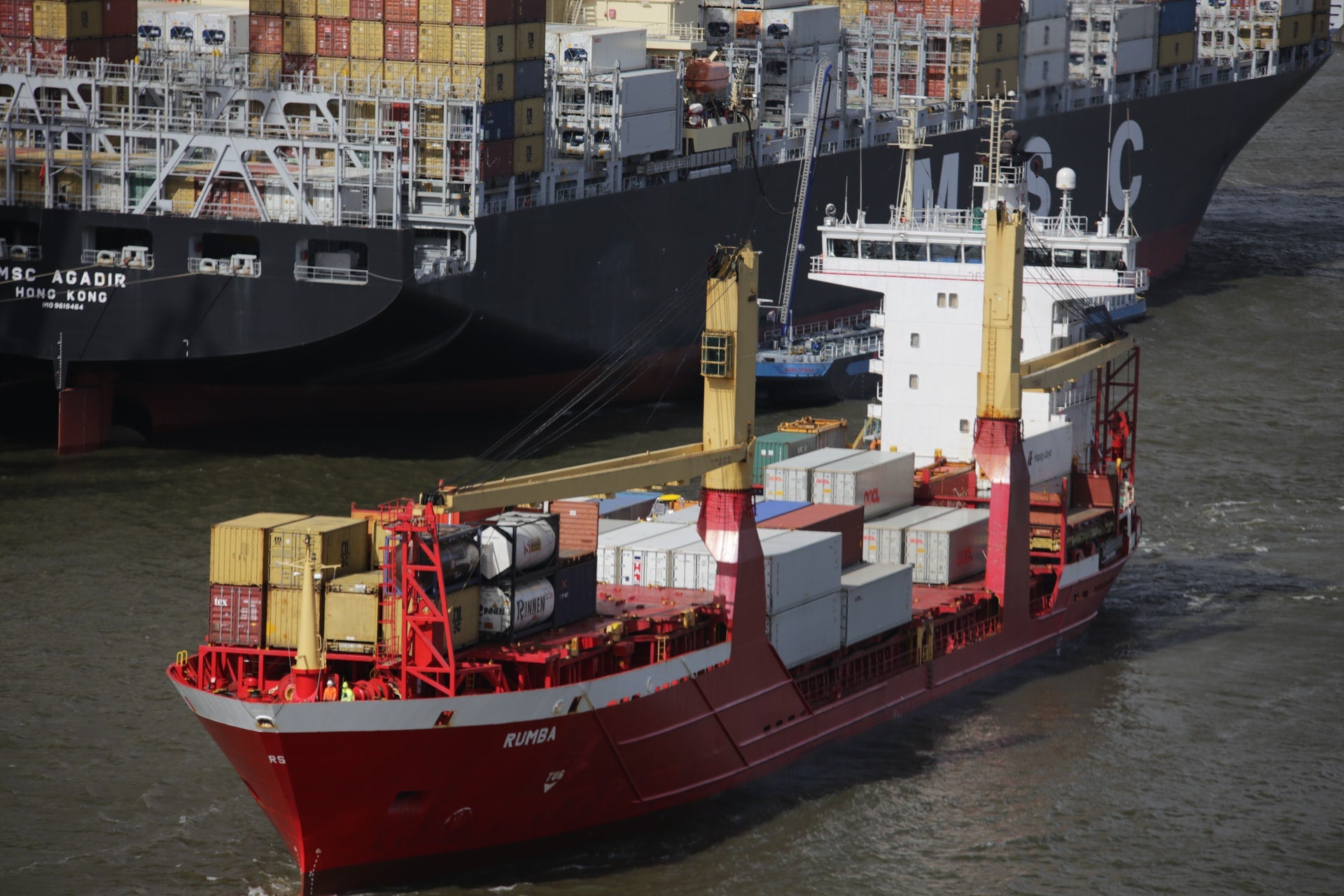 Technology company FuelTrust has launched the Bunker Insights application to boost fuel cost transparency in the marine industry.
Designed for shipping fleets and fuel suppliers, Bunker Insights can be used to analyse and identify chemical risks as well as changes in fuel.
It uses artificial intelligence (AI) to analyse the complete fuel lifecycle using shared data sources, recording information in a secure blockchain platform.
Bunker Insights uses existing industry-wide standard documentation and commercial information with its AI Digital Chemist to provide information regarding the fuel quantity and quality, machinery compatibility and regulatory compliance.
In this way, the application helps ship owners and charterers monitor fuel risk in a simple manner, enabling the sector to incorporate sustainable practices through insights into the fuel lifecycle.
FuelTrust CEO Jonathan Arneault said: "Today we are delighted to be launching Bunker Insights to help ship owners, operators, and marine fuel suppliers, manage a range of fuels risks and outcomes. Bunker Insights offers an independent, transparent and traceable record of the provenance, quality, and emissions of the fuels they use."
The company stated that the new Cloud-based application can be integrated with legacy fleet management and fuel sourcing software to establish an unalterable record of fuel transactions through the supply chain.
Key fuel lifecycle documents and data, including bunker delivery notes (BDNs), fuel laboratory records and certificates of analysis, are digitised on the platform.
The new application tracks expected as well as actual emissions from the fuels used, offering an account of regulatory compliance and associated risk.
Jonathan Arneault added: "We believe that making advanced technology accessible and useful can help create a more transparent and traceable fuel ecosystem.
"As the world continues to meet the challenge of the energy transition, access to reliable data and insight about the fuel lifecycle will be vital for operators, owners and other key stakeholders across the maritime and energy industries."