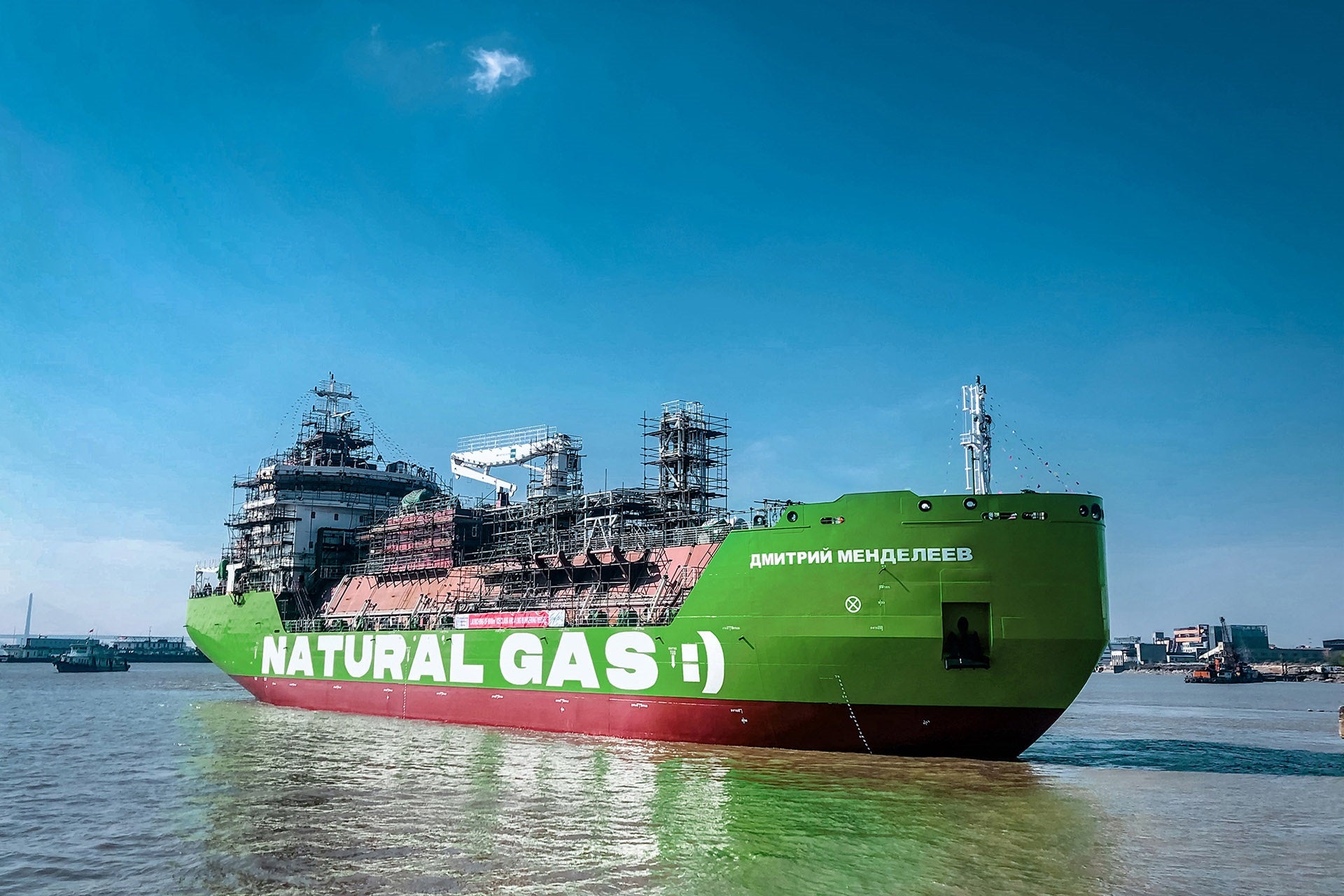 Energy company Gazprom Neft's LNG bunkering vessel, Dmitry Mendeleev, has successfully concluded sea trials.
Dmitry Mendeleev is said to be Russia's first LNG refuelling vessel that has been developed to operate on LNG, reported Reuters.
The newbuild is expected to enter the energy company's fleet in the second half of 2021.
During the next stage, the systems for loading, storing, and discharging of LNG will be tested.
In December last year, Dmitry Mendeleev was set afloat after the completion of the vessel's main construction stage.
As an Arc4 ice-class vessel, Dmitry Mendeleev has the capacity to carry up to 5,800m3 of LNG.
With a length of 100m and width of 19m, the vessel features advanced shipbuilding and LNG storage and transportation technologies.
The equipment on the vessel is in compliance with international MARPOL Convention standards and ECO-S environmental certification.
Dmitry Mendeleev has been built to support zero emissions and is loaded with a propulsion system that is fuelled by LNG stripping-gas.
The hull of the vessel can independently navigate one-year-old ice of up to 80cm thickness.
It is also equipped with an integrated digital system, which can be controlled directly from the navigation bridge by just one crew member.
This ship will help in transporting and bunkering low-tonnage LNG fuel at ports in the Gulf of Finland and the Baltic Sea, including St. Petersburg, Primorsk and Ust-Luga.