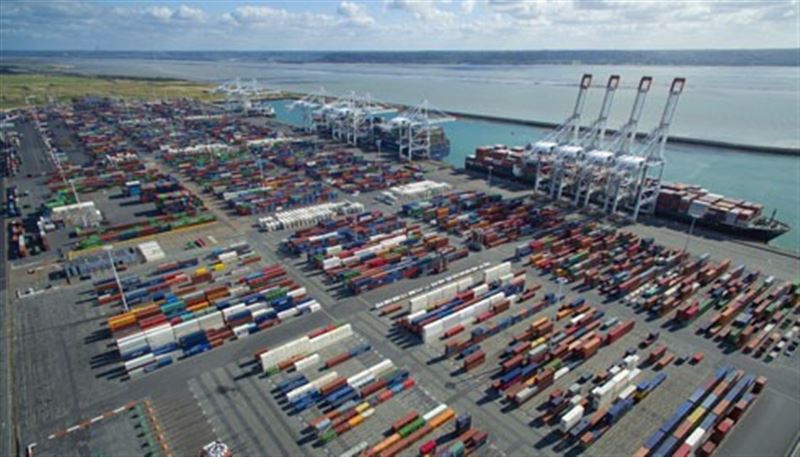 A joint venture (JV) between DP World and container operator Terminal Link PortSynergy Group (GMP) has secured a service concession for the construction and operation of berths 11 and 12 at Port 2000 in Le Havre, France.
GMP has been an early supporter of Port 2000 development and will now invest in two new container berths.
Following the Supervisory Board of the Port of Le Havre decision, GMP will be able to expand its presence in France and support the economic growth of the region.
GMP managing director Louis Jonquiere said: "The addition of the two new berths will enable us to secure more volume and provide high-efficiency services.
"As a major hub port, the expansion in the terminal will facilitate the capture of more volume from the trade, benefitting from the momentum that has built in the region."
Offering an additional operational capacity of one million twenty-foot equivalent units (TEUs), the new terminal will include a 700m-long quay and a 42ha site.
The concession agreement has a term period of 34 years. This includes two years of studies and design, two years of civil engineering work and 30 years of operation.
By making significant investments in the development of the new terminal, GMP will upgrade it to better support trade growth.
The new berths are expected to feature new equipment to service large container vessels and create a terminal with smarter trade-enabling solutions and a 35ha stacking area.
Jonquiere added: "By investing further in the terminal, GMP is driving economic development for the region and generating career opportunities for the local population."