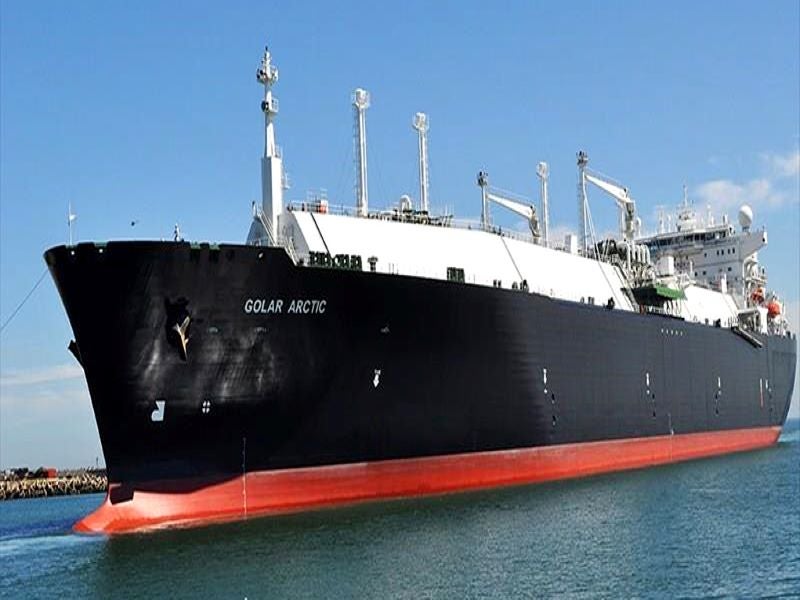 Golar LNG and Snam have entered a €269m contract to transform an existing LNG carrier, dubbed Golar Arctic, into a floating storage and regasification unit (FSRU).
The FSRU will be installed by Snam in the port area of Portovesme in Sardinia, an Italian island in the Mediterranean Sea, to meet the energy requirements in the region.
The contract covers the vessel and capex for its conversion into an FSRU.
Snam will acquire the FSRU, which will have a storage capacity of up to 140,000 cubic metres, after the conversion is entirely complete.
The company stated that the 'start of activities for the conversion of the ship into an FSRU and related fulfillments are subject to Snam's issuance of a Notice-to-Proceed (NTP) and further to that, the conversion is expected to take about two years for the Golar Arctic to be delivered'.
Snam deals with natural gas transport and storage and operates a transport network of around 41,000km between Italy, Austria, France, Greece and the UK.
With operations in Asia, the Middle East and North America, the company is also a key operator in LNG regasification.
In 2015, Keppel Shipyard secured a $705m contract from Golar Gimi for the conversion of a Moss LNG carrier, called GIMI, into a floating liquefaction vessel (FLNGV).
The contract included design, detailed engineering and procurement of marine systems, as well as construction services linked to conversion.