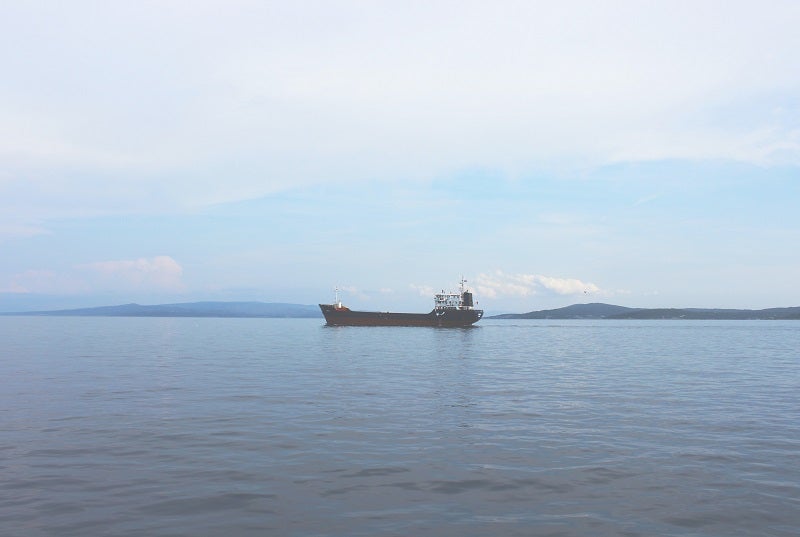 Norway-based dry bulk shipping firm Golden Ocean Group Limited (GOGL) has signed an agreement for the construction of four 85,000dwt ECO-type Kamsarmax ships.
In addition, the company will dispose of two of its older Panamax vessels, Golden Opportunity and Golden Endurer, for a total of $37.2m.
GOGL anticipates net cash proceeds of nearly $22.2m in Q4 2021 as well as gains from sale of roughly $4.9m in Q3 2021 and $5m in Q4 2021.
The net cash proceeds will provide around 50% of the estimated required equity for the Kamsarmax ships, while the rest will be funded through cash on hand and long-term debt financing.
An unnamed Chinese shipyard will be responsible for the construction of the four Kamsarmax vessels.
The newbuilds will be dual-fuel ready, enabling the firm to 'evaluate alternatives as the visibility of future emissions-related regulations and technology improves'.
GOGL will receive the ships in the third and fourth quarters of 2023.
Golden Ocean Management CEO Ulrik Andersen said: "These transactions not only expand our fleet size, but they also continue to improve the fuel efficiency of the fleet, ensuring best-in-class performance at a reduced carbon footprint.
"Golden Ocean will be offsetting a portion of the cost to construct the new vessels with the net proceeds of the sale of two older less efficient vessels done at attractive prices. The company will continue to assess opportunities to divest older tonnage at currently attractive levels."
Last month, GOGL signed an agreement for the construction of another three high-specification 85,000dwt ECO-type Kamsarmax vessels.
These ships are currently undergoing construction at the same unnamed Chinese shipyard.
They will feature the 'latest and most efficient' propulsion system, which is expected to enhance fuel consumption and emissions performance.