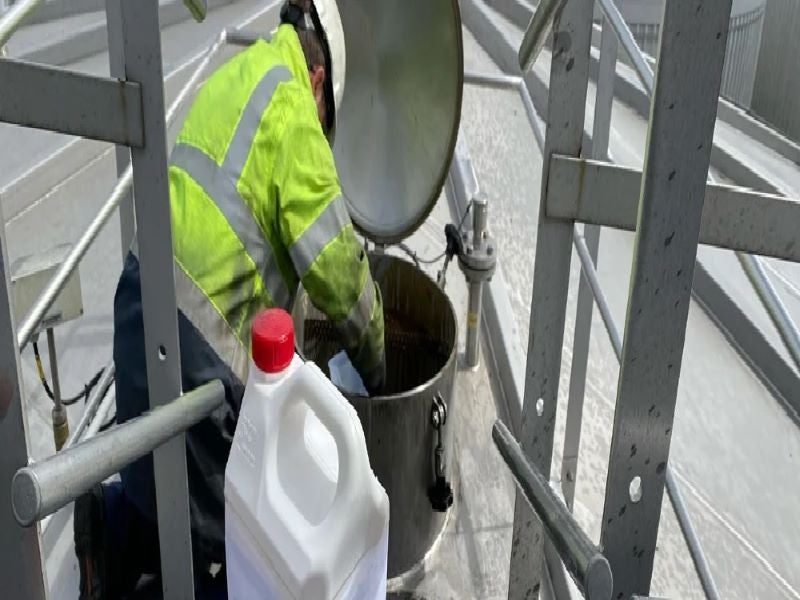 GoodFuels, Norden, Control Union and IDS Group have successfully concluded a pilot study of an isotopic tracer for marine biofuels.
The trial demonstrated the effectiveness of the tracer technology in real-life applications during a recent delivery of 500t of biofuel to the Norden-owned tanker Nord Gardenia.
The four entities partnered at the start of the year to create the new tracer, which can be added to marine fuels as a unique 'fingerprint' and verification tool.
The isotopic tracer stays within the fuel for the whole of the downstream portion of fuel delivery. Inspectors can later track the tracer to verify whether the fuel product was diluted or tampered with at any stage in the supply chain.
According to GoodFuels, the study has shown that the tracer does not have any negative impacts on the physical properties, quality and stability of the biofuel.
The company added that the tracing and testing activities were performed without impacting bunker operations.
The pilot also proved that the isotopic tracer can successfully measure fuel dilution when biofuels are used in a blend.
Designed specifically to trace fuels at different granularity levels, the tracer can be applied at any stage in the supply chain.
The tracer can be 'used within fuel products whether they are 100% biofuel or part of a blend with conventional marine fuels', stated GoodFuels.
Shipowners and operators can also use the tracer for carbon calculations and providing evidence for carbon pricing and tax reductions.
GoodFuels CEO Dirk Kronemeijer said: "Being able to undisputedly trace that our fuels are sustainable and uniquely assignable to one of our clients is intrinsic to what we do at GoodFuels."