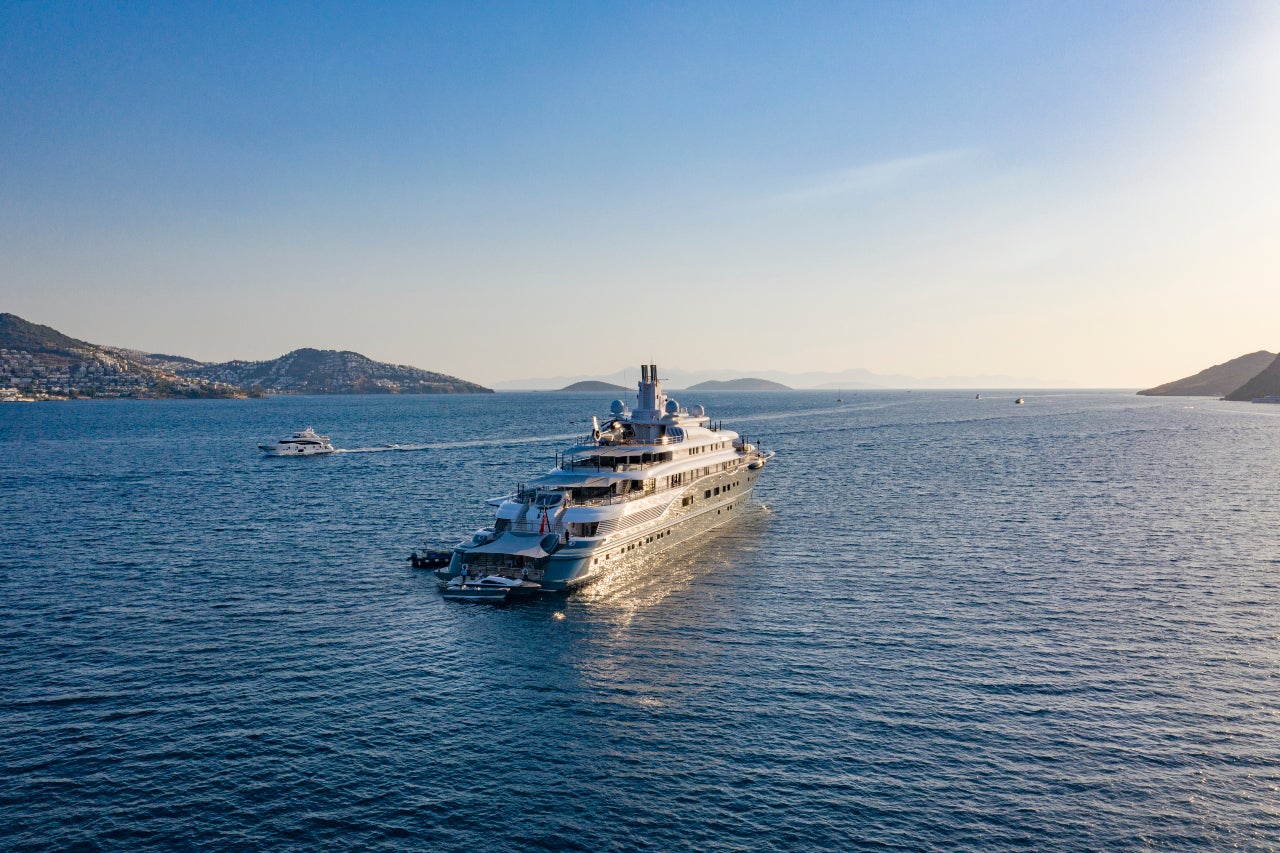 Global Ocean Security Technologies (GOST) has chosen ORBCOMM's satellite Internet of things (IoT) technology to modernise its comprehensive vessel tracking and security systems globally.
GOST provides marine security, monitoring, tracking, and video surveillance systems. It is currently using ORBCOMM's new satellite terminal.
Powered by the IsatData Pro (IDP) satellite network, the terminal offers improved two-way communication speed, worldwide coverage, as well as low power consumption for consistent vessel tracking and monitoring.
ORBCOMM's latest satellite IoT technology will enable GOST to provide continuous visibility and control for a ship of any size.
It will also provide protection against theft, fire, low voltage, loss of shore power, high water in the bilge, and interruption.
GOST's wide-ranging portfolio of sirens, sensors, acoustic sound barriers, and flashing lights can reduce threats and chase off trespassers, offering maximum safety and security.
The company's vessel tracking interface is integrated with ORBCOMM's environmentally sealed terminal.
The integration enables remote arm / disarm operations, geofence control and alerts, and real-time GPS tracking from a desktop or mobile device.
ORBCOMM global sales executive vice-president Christian Allred said: "ORBCOMM's next-gen satellite IoT technology is an integral component in GOST's vessel tracking and safety systems to ensure optimal reliability, global coverage, and longevity for its customers, whether their assets are at sea, in a harbour, or docked at a marina.
"ORBCOMM's two-way satellite terminals enable GOST's customers to monitor and manage their vessels from anywhere in the world, providing the peace of mind that their investments are safe and protected around the clock."
GOST platform has been designed explicitly for private tracking and alerting of events.
GOST founder and chief technology officer Brian Kane said: "With our new, streamlined vessel tracking interface, customers have access to the most reliable and user-friendly system on the market that will be watching over their high-value vessels for years to come, thanks to ORBCOMM's advanced satellite IoT service."
The initial installation of ORBCOMM's satellite terminals is expected to be completed in the second quarter of this year.