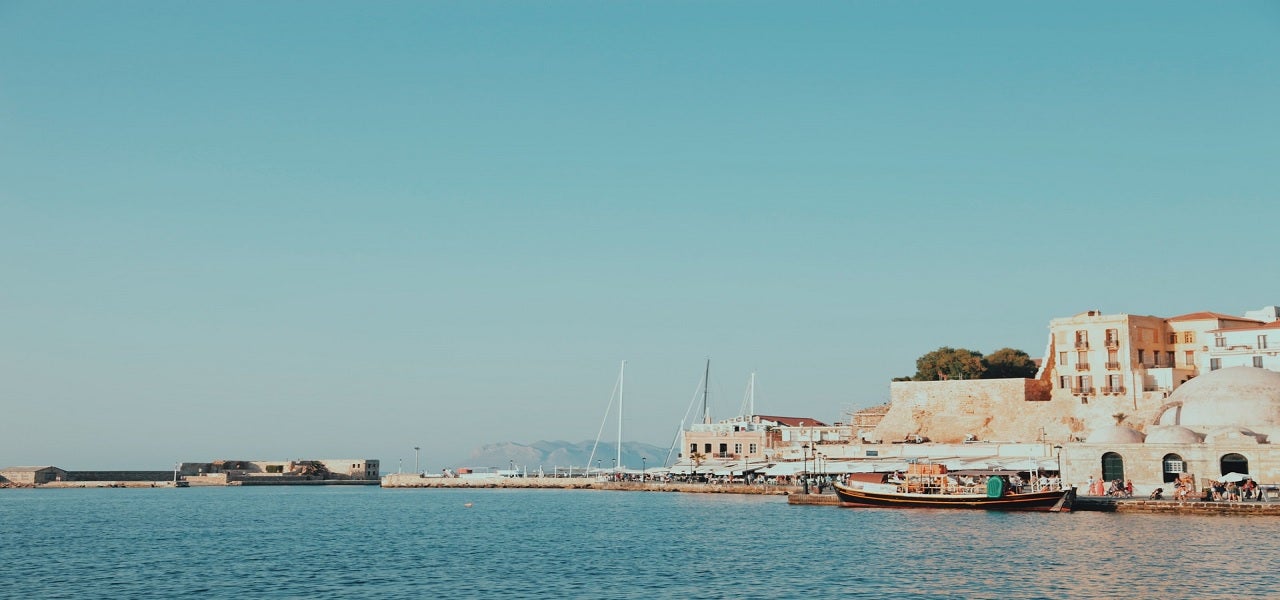 Greece has secured five non-binding bids to run a part of a port in the northern city of Kavala, according to HRADF, the country's privatisation agency.
HRADF has received expressions of interest for a sub-concession to run a terminal of Philippos II port, reported Reuters.
Currently, the port is being managed by Kavala Port Authority.
The bids have come from the International Port Investments Kavala consortium, which includes Black Summit Financial Group, EFA Group, and GEK TERNA; and a consortium of IMERYS, Goldair Cargo and IMG.
The bids also came from PFIC, Quintana Infrastructure & Development, and Thessaloniki Port Authority.
Greece began its privatisation plan in 2010 to cut down its public debt.
In March, Reuters reported that the country planned to divest its stakes in four ports after it exited the bailouts in 2018.
HRADF will divest its majority stakes in Igoumenitsa, Heraklion, Alexandroupolis, and Volos port.
In 2016, the Chinese company COSCO acquired a 51% stake in Piraeus port of Greece.
In 2018, a German-led consortium bought 67% stake in Thessaloniki Port.
Greece aims to raise €2.4bn from the divestments of state assets this year. This includes divestment of a minority interest in Athens International Airport.