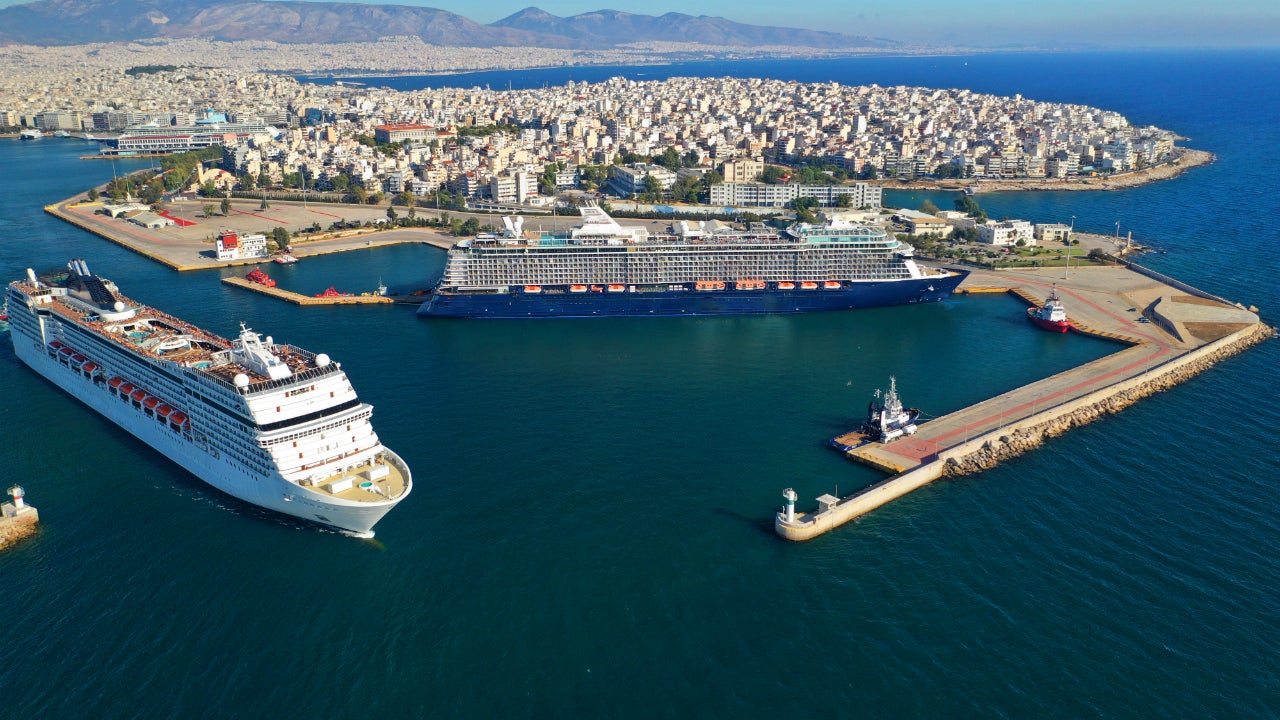 Greece has secured non-binding bids for its 67% interest in Igoumenitsa port as part of a strategy to raise funds and cut down the public debt through its privatisation plan that was launched in 2010.
In total, the country received nine bids, which were submitted by Attica Holdings, Aegean Oil, and a consortium of Archirodon Group and ANEK & Trident Hellas Group.
Among other bidders for the 67% stake were Danthia Shipping, Quintana Infrastructure and Thessaloniki Port Authority, Portek International, MRG, and a consortium of Grimaldi Euromed and Minoan Lines.
The deadline for bids to be submitted by the companies ended on 30 October.
Last month, Greece secured five non-binding bids to run a part of a port in the northern city of Kavala, according to HRADF, the country's privatisation agency.
HRADF received expressions of interest for a sub-concession to run a terminal of Philippos II port, Reuters reported.
Currently, the port is being managed by Kavala Port Authority.
The bidders for the port were the International Port Investments Kavala consortium, which includes Black Summit Financial Group, EFA Group, GEK TERNA, and a consortium of IMERYS, Goldair Cargo and IMG.
PFIC, Quintana Infrastructure & Development, and Thessaloniki Port Authority also submitted their bids for the port.
In March, the news agency reported that the country planned to divest its stakes in four ports after it exited the bailout in 2018.
HRADF then announced its intention to divest its majority stakes in Igoumenitsa, Heraklion, Alexandroupolis, and Volos ports.  It recently sold its majority stake in Alexandroupolis port.
Through the privatisation programme, the country has raised approximately €7bn.