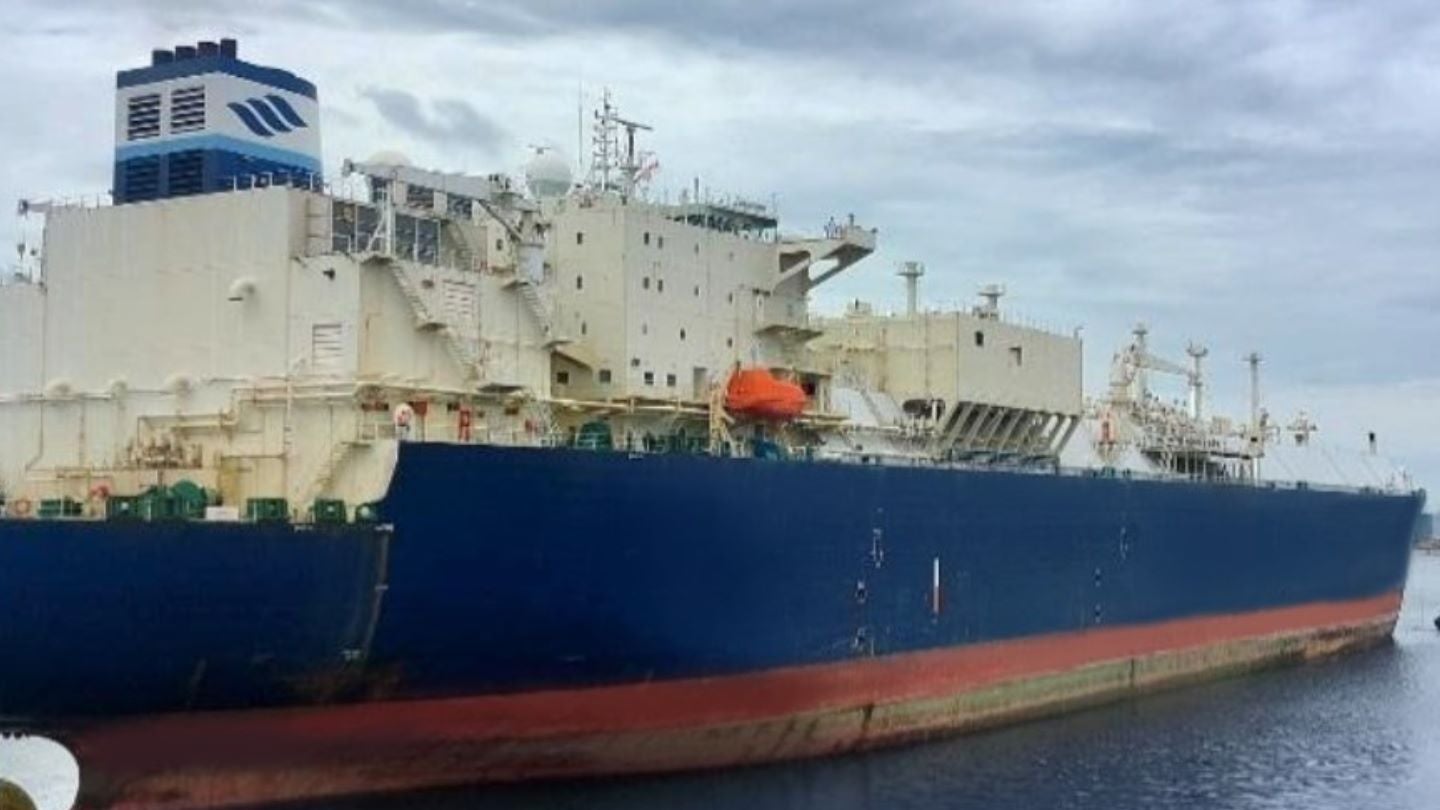 Keppel Shipyard in Singapore has commenced conversion works on Gaslog Chelsea, recently renamed Alexandroupoli, thereby marking the start of progress in the development of Greece's first Floating Storage and Regasification Unit (FSRU) project.
Gaslog Chelsea is a DNV-classed liquefied natural gas carrier (LNGC) that was recently reflagged to the Greek flag.
After conversion by Keppel Shipyard, a fully owned subsidiary of Keppel Offshore & Marine (Keppel O&M), the FSRU Alexandroupoli will act as an offshore storage and regasification facility.
The 155,000cbm LNGC will also become a part of the Alexandroupolis Independent Natural Gas System (INGS).
Alexandroupoli is claimed to be the first FSRU conversion under the Greek flag for operation in the Aegean Sea.
The project is owned and developed by Gastrade, a consortium of important players in the region's energy market.
This consortium includes Greek LNG shipper GasLog; DEPA Commercial, the public gas company of Greece; DESFA, the Hellenic natural gas transmission system operator; Bulgartransgaz, the Bulgarian natural gas transmission and storage system operator; and Elmina Copelouzou of the Copelouzos Group.
The consortium officially launched the Alexandroupoli FSRU project for LNG import in May 2022.
GasLog COO Kostas Karathanos said: "GasLog believed in the FSRU Alexandroupolis endeavour from the very beginning, and at a time when energy security in Europe was taken for granted. We worked patiently and diligently to reach this stage and we are extremely proud to soon offer the first-ever FSRU in Greek waters.
"Through GasLog's renowned high standards of safety and reliability, the FSRU Alexandroupolis will offer energy diversification and security to the wider region and establish GasLog as an integrated provider of natural gas solutions. We are thankful to DNV for their support and partner mindset throughout the project."
DNV Maritime Gas Carriers and FSRUs business director Martin Cartwright said: "This is an exciting milestone in a project that is the result of an exceptional collaborative effort. This will be our record ninth FSRU conversion project as a classification society, and we take great pride in being entrusted with supporting this initiative.
"By choosing DNV and our pioneering REGAS (ES) and ASP notations, the consortium demonstrates that they are focused on delivering an installation that meets the most innovative and rigorous standards in the industry."
Expected to feature a regasification capacity of about eight billion cubic meters annually, the FSRU Alexandroupolis is intended to serve as a new gateway for natural gas in the Greek and wider Balkan region. It will bolster the energy mix and diversify energy sources to improve the region's energy security.
DNV Maritime Regional Business Development and Gas Segment director Leonidas Karystios said: "We are extremely proud to be part of a project with such a significant role in the improvement of energy security and autonomy in Greece and the entire southeastern Europe.
"In DNV we have been providing technical support and risk management consultancy in all phases throughout the project's development, and we are honoured to be the classification partner of this game-changing project."
Alexandroupoli is expected to be delivered by the end of the year and will have the necessary notations for an offshore-classed FSRU.
The vessel will be linked to Greece's National Natural Gas Transmission System (NNGΤS) by a 28km-long pipeline.
Meanwhile, Singapore's shipyard group Sembcorp Marine's acquisition of compatriot Keppel Offshore & Marine (Keppel O&M) has been completed in a deal worth S$4.5bn ($3.34bn).
Last April, Keppel Corporation and Sembcorp Marine signed a definitive agreement for the merger.