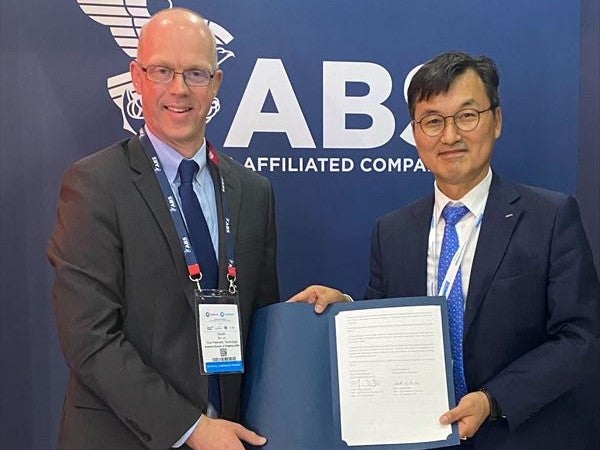 France-based Gaztransport & Technigaz (GTT) has secured an order from South Korea-based Daewoo Shipbuilding & Marine Engineering (DSME) for the tank design of ten new liquefied natural gas (LNG) carriers.
The tank design will be used on eight vessels on behalf of two Asian shipowners, as well as two vessels owned by a European shipowner.
The tanks will feature the NO96 L03+ and NO96 GW membrane containment system developed by GTT.
GTT's NO96 technology is a cryogenic liner used for the containment of liquefied gas at low temperatures and atmospheric pressure during shipping as well as onshore and offshore storage.
Each vessel will have a capacity of 174,000m³.
The vessels are anticipated to be delivered between the first quarter of 2025 and third quarter of 2026.
Meanwhile, the maritime classification society American Bureau of Shipping (ABS) has collaborated with DSME for the establishment of a joint development project (JDP) that will prepare a decarbonisation plan for the latter's design for LNG carriers.
The project will include the examination of the carbon emission performance of ships from different segments.
Later, the performance simulation of various decarbonisation technologies will be carried out by specialists from ABS' Simulation Centre in Singapore.
The data generated from the JDP will help DSME to compare decarbonisation options and choose the better technology for each specific ship segment.
DSME engineering and technology unit head Jun-Lyoung Seo said: "We are pleased to cooperate with ABS, and the task of reducing greenhouse gas emissions has now become a global concern and a key topic regardless of industry.
"We will maintain our leading position in the market by developing various technical options for decarbonisation."