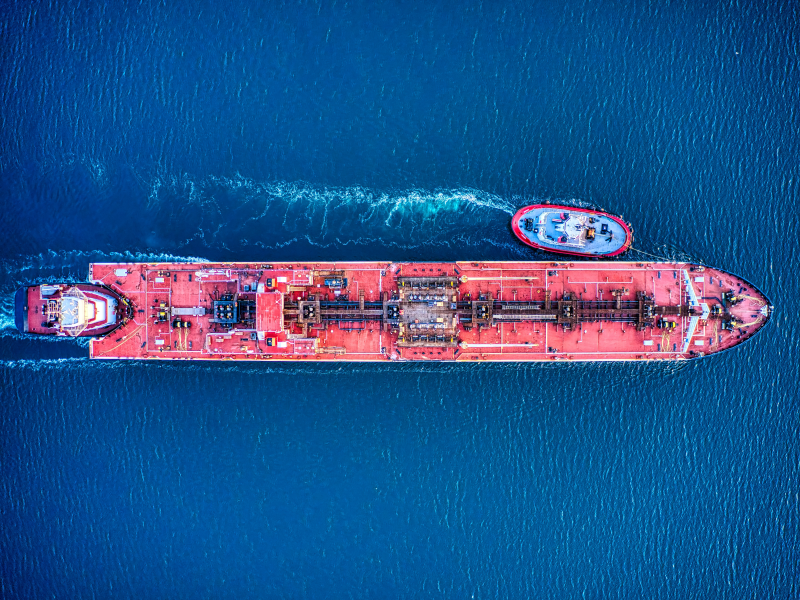 Gaztransport & Technigaz (GTT) has secured a contract from its South Korean partner Daewoo Shipbuilding & Marine Engineering (DSME) for the tank design of six new liquefied natural gas carriers (LNGCs).
This order has been granted on behalf of two Asian ship owners.
Each LNG vessel will have a capacity of 174,000m³.
All the vessels will be installed with the NO96 L03+ membrane containment system designed by GTT.
The NO96 technology is a cryogenic liner used for the containment of liquefied gas at low temperatures during shipping, onshore and offshore storage, at atmospheric pressure.
The system features primary and secondary membranes that are produced using Invar, a 36% nickel-steel alloy with a 0.7mm thickness.
The primary membrane consists of LNG cargo, and the secondary membrane ensures 100% redundancy with regard to leakage.
These vessels are expected to be delivered between the third quarter of 2025 and the fourth quarter of 2026.
Earlier this month, GTT signed technical assistance and license agreement with China Merchants Heavy Industries-Jiangsu (CMHI-Jiangsu) for the supply of its membrane containment systems to the latter's new vessels.
Last month, GTT also entered into technical assistance and a license agreement with the Chinese shipyard Yangzijiang to develop vessels using the company's membrane technologies.
The order has been secured for four 8,000 twenty-foot equivalent unit (TEU) dual-fuelled container ships from Pacific International Lines (PIL).