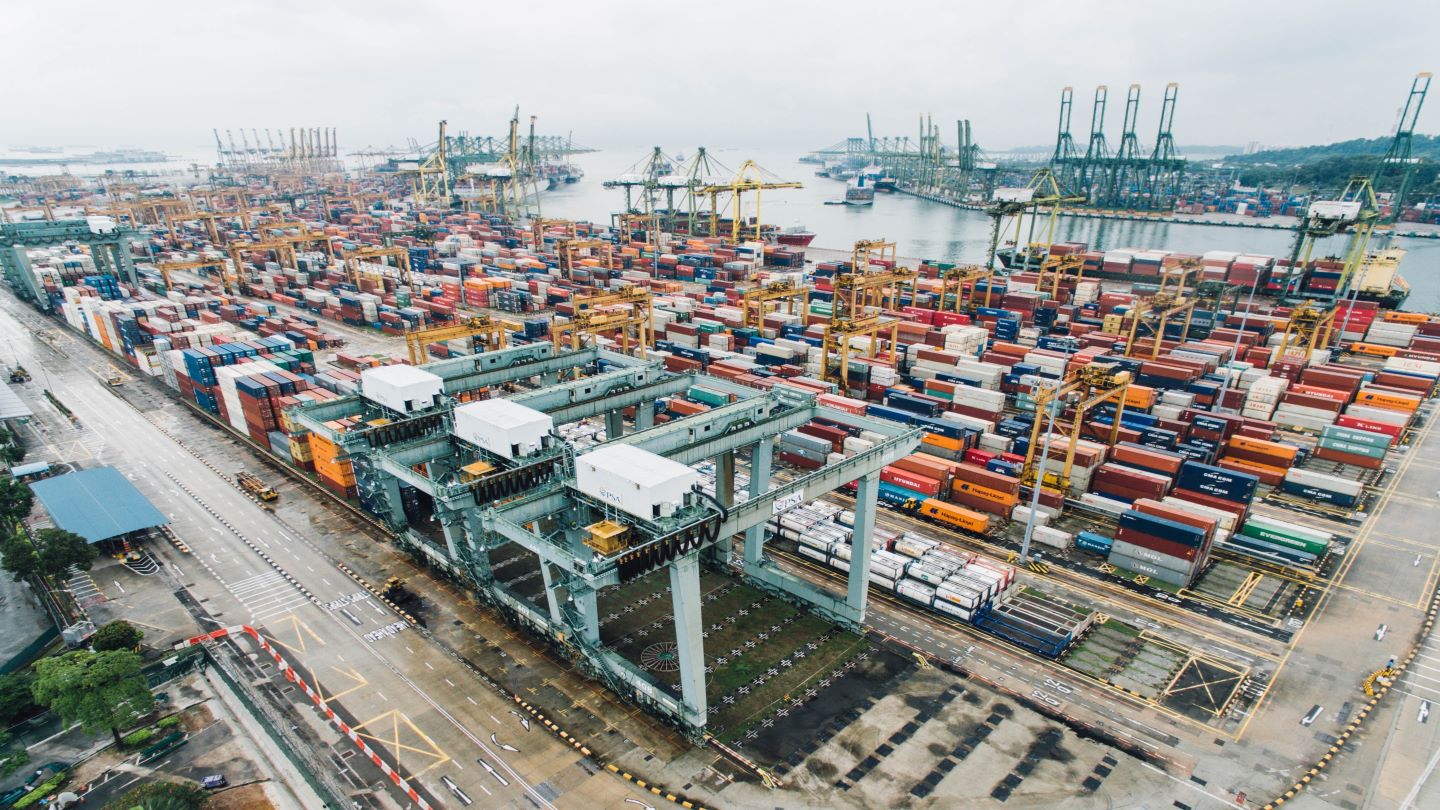 Gaztransport & Technigaz (GTT) Group company Marorka has received a contract from an undisclosed European maritime container transportation company for the delivery of its Smart Shipping solution.
Under the contract, Marorka will be responsible for deploying the technology on 30 boxships this year.
The contract also has the option to implement the solution on a further 30 vessels next year.
The vessels will have automatic data collection systems and intelligent software installed to support the management and optimisation of energy and environmental performance.
The company also has an option for the installation of a Weather Routing solution on the same fleet.
Marorka managing director Darri Gunnarsson said: "I am very proud that our company has been chosen to equip the fleet of a large-scale customer with our state-of-the-art digital solutions.
"This contract will allow us to demonstrate our expertise in maritime technology and contribute to the reduction of polluting emissions in Europe."
Last month, GTT secured funding of €4.66m from Bpifrance for the design of an on-board CO₂ capture system.
This forms part of the MerVent 2025 project, which has set a target of 2025 for the development of the first commercial boxship with hybrid wind-assisted and synthetic fuel propulsion.
Through its subsidiaries Ascenz and Marorka, GTT provides a comprehensive suite of digital and energy transformation solutions to shipowners and charterers across the globe.