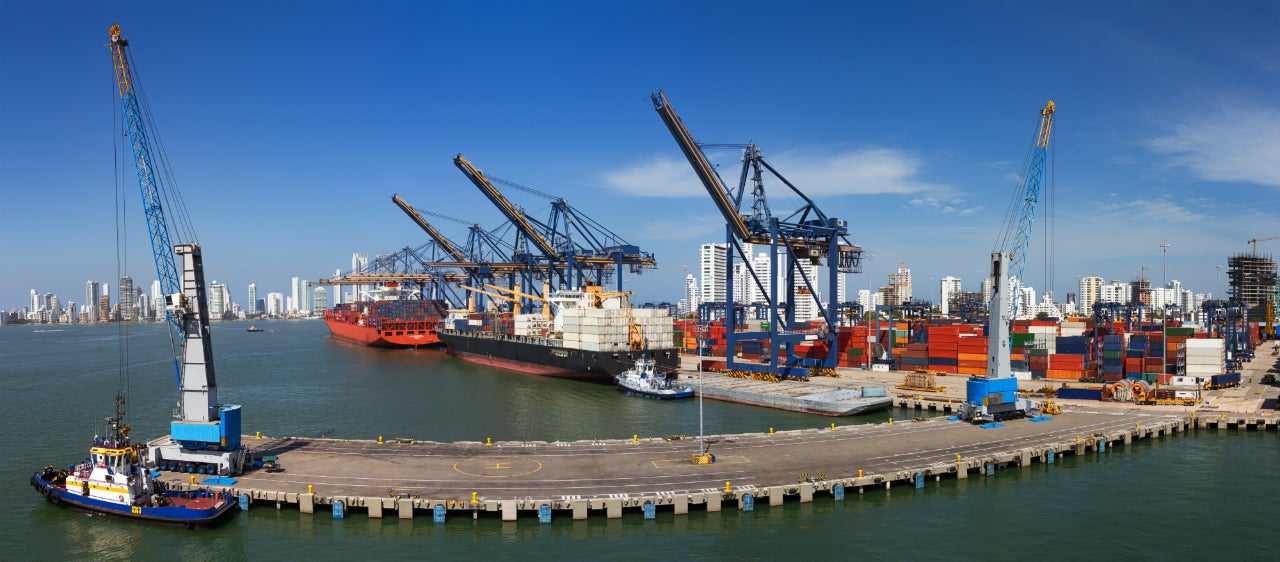 The Government Of Gujarat , a state in India, is exploring options of inviting fresh bids for the development of Nargol port.
It comes after the Gujarat Maritime Board (GMB) cancelled the work awarded to a consortium of Cargo Motors and Israel Ports in 2012 for the $537m port project.
Israel Ports backed out from the project soon, and since then, the project development has been pending.
A government official said: "Cargo Motors was given enough time to build the port but due to some reasons it could not be done in the stipulated timeframe. Gujarat Maritime Board terminated the letter of intent (LOI) awarded to the company last year. The government is now exploring the option of inviting fresh bids."
Situated approximately 140km north of Mumbai and 120km south of Surat, Nargol was proposed to be a multi-function port capable of managing solid, liquid, and container cargo.
After a port project at Maroli, approximately 10km away from Nargol, was abandoned in the wake of opposition from local fishermen, Nargol was confirmed as the new port site.
Later, Israeli company Zim Integrated Shipping Services, which had won the Maroli port project, backed out.
The proposed Maroli port project was planned to have a cargo handling capacity of 1.2 million twenty-foot equivalent units (TEU) initially. There were also plans to set up a car terminal in future.
In the past, during the bidding process, at least two dozen companies had initially shown interest in developing the port.
Thereafter, only four, including Sterlite-Vedanta combine and Gammon India, qualified for the final round.
However, Israel Ports and Cargo Motors won the bid by providing high waterfront charges of 171%.