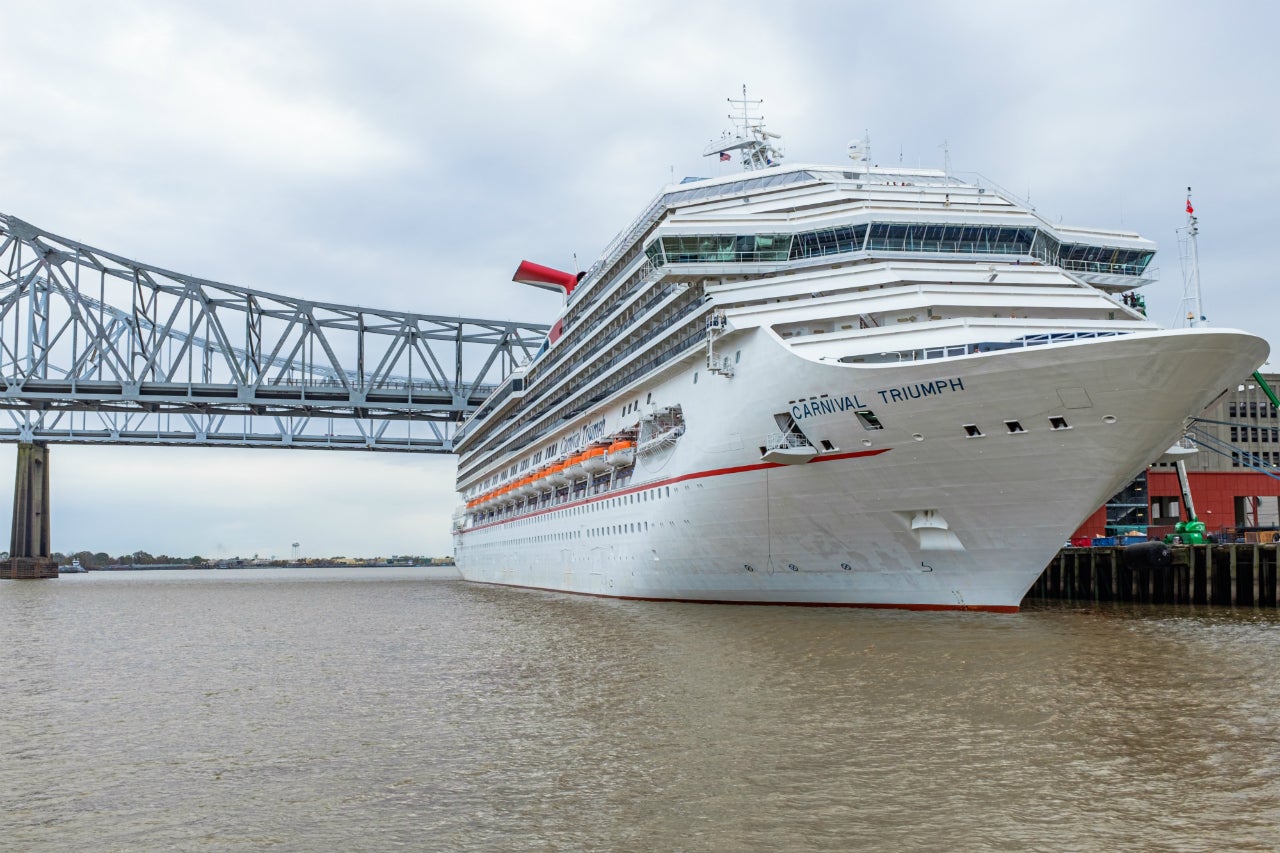 Gulf Stream Marine (GSM) has acquired the Alabo Street Terminal operations in the eastern section of the Port of New Orleans (Port NOLA).
Situated on the Mississippi River near the US Gulf, the Port NOLA deepwater port offers supply chain solutions from the river to rail and truck.
The Alabo Street Terminal is connected to Class 1 rail and highway systems and serves shippers from across the world through markets in the southern states and the US Midwest.
The acquisition expands GSM's network of nine terminals in ports in Texas, Louisiana and Mississippi. It enables the company to offer more options for customers who wish to access new markets.
Gulf Stream Marine executive vice-president Michel Miron said: "Expanding GSM's reach and bringing our specialised expertise to serve break-bulk and project cargo customers at the Port of New Orleans was the next step in our growth plan.
"We worked very closely with the leadership team at the port to find the perfect fit for our service offering and we look forward to working together to grow this viable gateway."
Earlier this year, GSM extended its footprint with two additional terminals, called the Care terminal at the Port of Houston in Texas and the Port of Pascagoula in Mississippi, via an asset acquisition from Coastal Cargo of Texas and Gulf Coast Storage respectively.
GSM is a US Gulf cargo handling, stevedoring and terminal operator, which specialises in handling wind energy components, general, bulk and break-bulk cargoes.