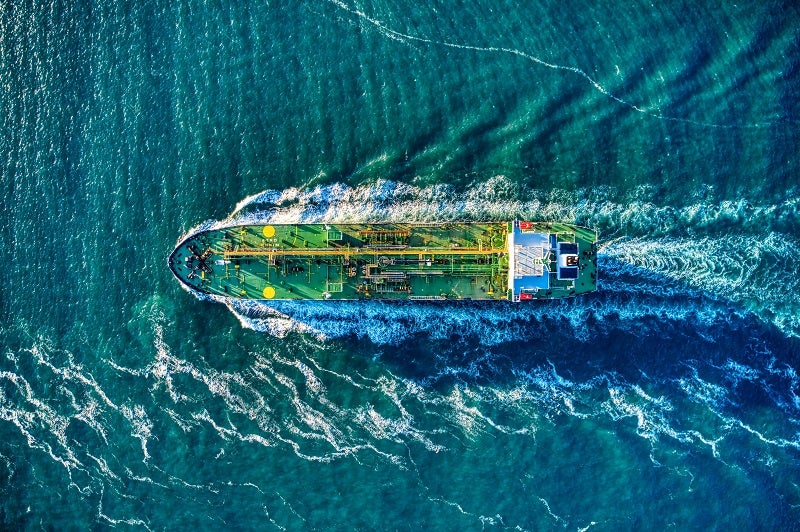 Through new joint ventures, Singapore-based Hafnia has grown its fleet with two medium range (MR) newbuilds, along with an option for two long range 2 (LR2) dual-fuel liquefied natural gas (LNG) vessels.
The two MR tankers have been purchased through a new joint venture, named H&A Shipping, created between Hafnia and Monaco-based International Andromeda Shipping.
Last month, Hafnia concluded a joint venture agreement with Andromeda Shipholdings, with an ownership of 50% each.
The first vessel, MT Yellow Stars, was built at Hyundai Mipo Dockyard and delivered on 30 July.
MT PS Stars, the second vessel, is expected to be delivered in January next year.
Both ships will subsequently be chartered out for five years.
In addition, the company exercised an option for two additional LR2 dual-fuel LNG ships through Vista Shipping, a joint venture between Hafnia and CSSC Shipping.
Acquired for $59m, these ships are expected to be delivered in 2023 and 2024, respectively.
Once delivered, they will also be chartered out for five years.
In a statement, Hafnia said: "Vista's high-pressure engines release 97% less methane than a standard low-pressure LNG engine. The fuel systems on-board are prepared for future renewable fuels with some engine modifications."
The company revealed these details in its second-quarter results.
Hafnia reported a post-tax loss of $11.2m in Q2 2021, as against a profit of $97.7m in the same quarter of 2020.
Earnings before interest, taxes, depreciation, and amortisation (EBITDA) dropped to $37.9m from $145.9m over the period.
Hafnia CEO Mikael Skov said: "The first half of 2021 was weak for the product tanker segment. However, we see decreasing global oil inventories as a result of increasing demand. Furthermore, we expect the market to improve in Q4 2021 due to accelerated widespread vaccination programmes in major economies worldwide."
At the end of the quarter, the company owned 87 vessels and 13 chartered-in ships.
In May, technology firm Diginex Solutions partnered with Hafnia to create an environmental, social and corporate governance reporting tool, DiginexESG, for the maritime industry.