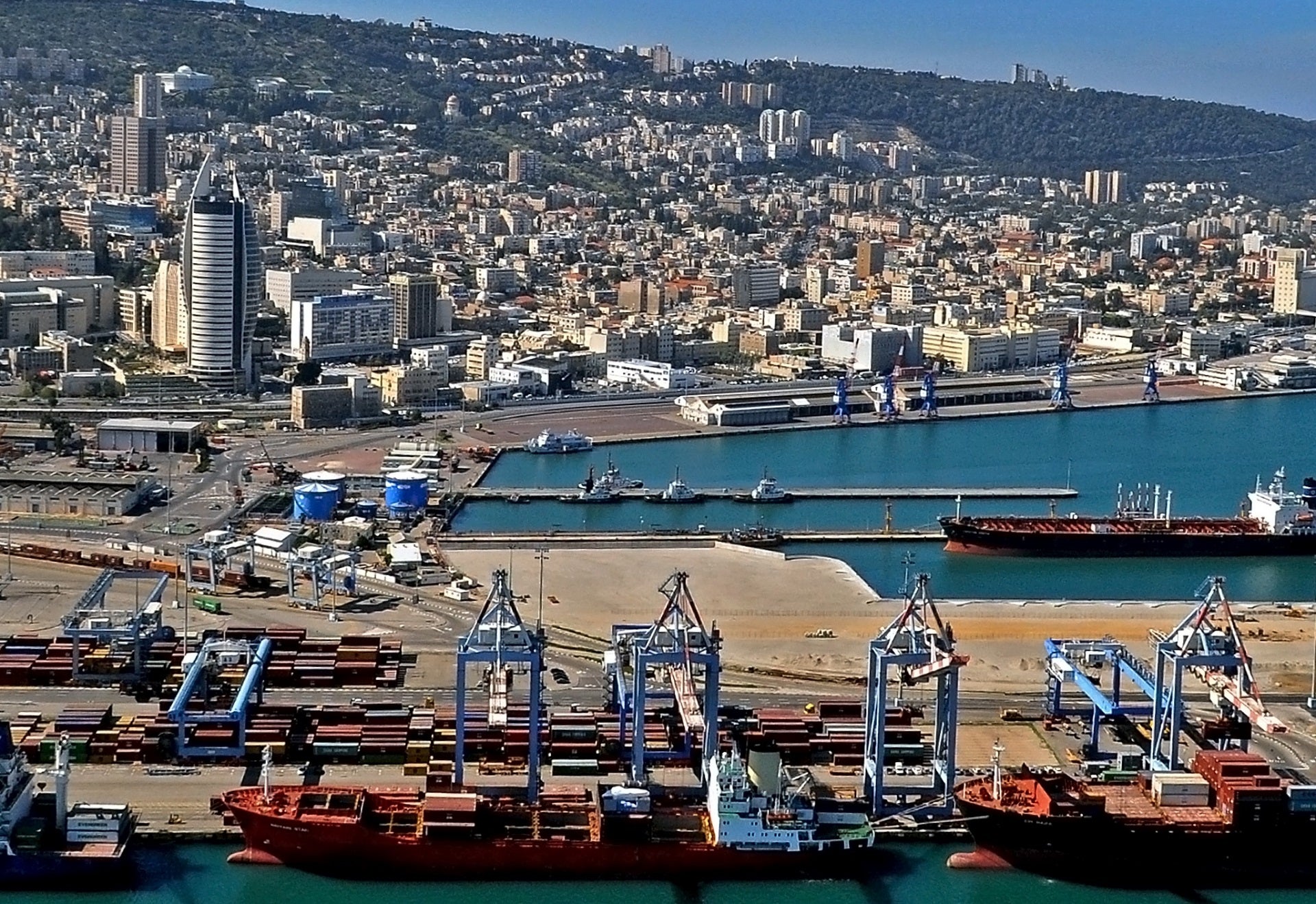 The port was looking for a complete solution to enhance its cargo movement and traffic management on-site.
The upgrade will enable the improvement of equipment and facilities for sustainable and resourceful operations at the port.
Navis finished the N4 upgrade remotely and experienced zero operational downtime.
Other upgrades taking place at the port include automation developments, such as the deployment of a ship-to-shore (STS) optical character recognition crane system for automatically detecting yard tractors and the containers beneath the STS crane.
Haifa Port project manager Oded Orr said: "Haifa Port Company is a regional transshipment hub, serving as the main lifeline for transporting various cargo types throughout the region, and as such, recognises our responsibility to deliver these goods in a timely and efficient manner.
"In support of this mission, we have dedicated significant time and resources to improve our port infrastructure, ensuring our facilities operate at the highest, most productive capacity."
The port also plans to improve the operations for the yard management staff through applicable technology.
Navis Europe, the Middle East and Africa general manager Jacques Marchetti said: "Anticipating growth in Israeli port volumes as increased capacity comes online in 2021, Haifa Port Company has put itself in the position to become an influential player in the Eastern Mediterranean market following the N4 upgrade and additional modifications.
"Its investment will not only increase productivity and economic competitiveness, but it will have a tremendous knock-on effect, supporting economic development in the region."
Haifa Port is situated in northern Israel, where it operates nearly 1.4 million twenty-foot equivalent units (TEU) and manages more than 25 million tonnes of cargo a year.