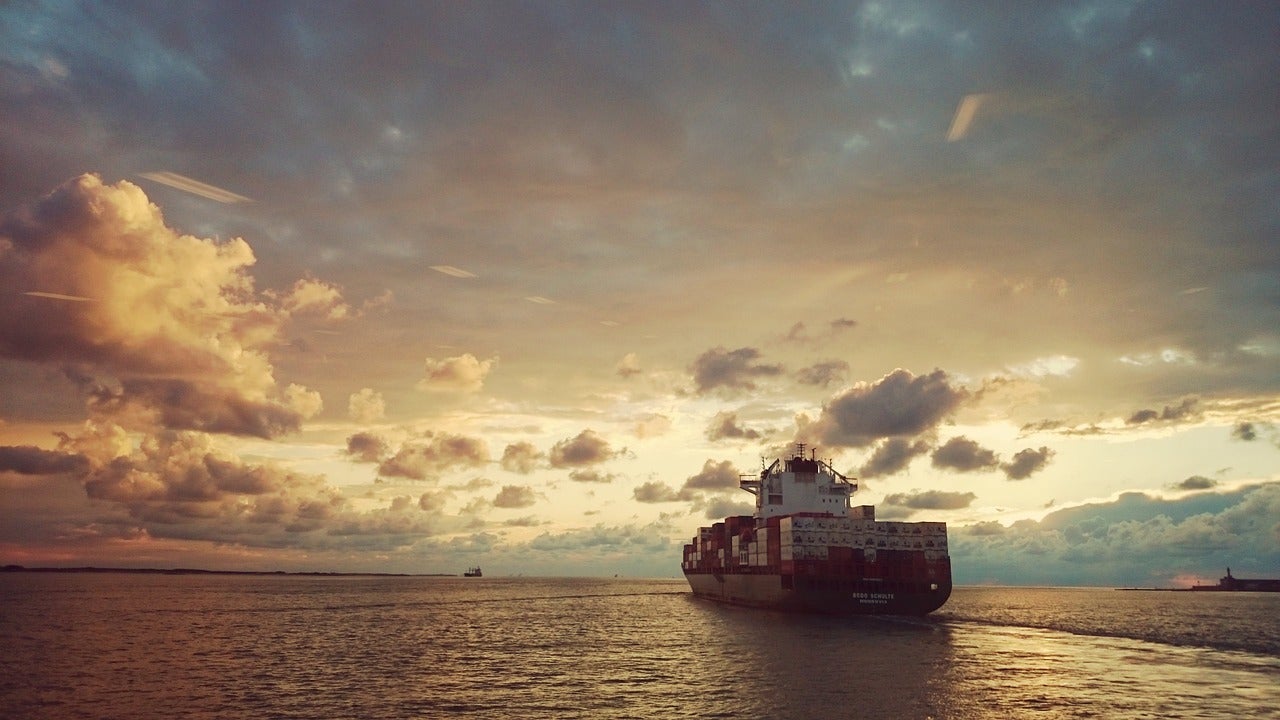 South Korean shipbuilder Hanjin Heavy Industries and Construction has secured a $270m contract for the construction of four container ships.
These 5,500TEU vessels will be built for an undisclosed Europe-based firm.
In a regulatory filing, the company said that these vessels will be delivered by November 2023.
Featuring an eco-friendly design, the vessels are expected to increase energy savings and cut down greenhouse gas emissions.
The deal happens to be Hanjin Heavy's first contract since 2015 for a general cargo ship, reported ANI news agency.
After signing a debt restructuring agreement with creditors in 2016, the company has been focusing on military vessels and other special-purpose ships.
In September last year, the shipbuilding company was put up for sale as it was struggling with financial problems after its Philippines-based Subic shipyard incurred massive losses over the last few years.
In April, the company's creditors, led by the state-run Korea Development Bank (KDB), signed a deal with a consortium led by local builder Dongbu to offload a 66.85% share in Hanjin Heavy.
The shipbuilder is now aiming to re-enter the commercial shipbuilding market with vessels equipped with eco-friendly technologies.
In addition, Hanjin Heavy is preparing to expand its market reach by securing orders for small and medium-sized liquefied natural gas (LNG) carriers, liquefied petroleum gas (LPG) carriers, petrochemical product tankers and Aframax crude oil carriers.
Recently, the company secured an order for three hybrid ships from South Sea Fisheries Management Group.