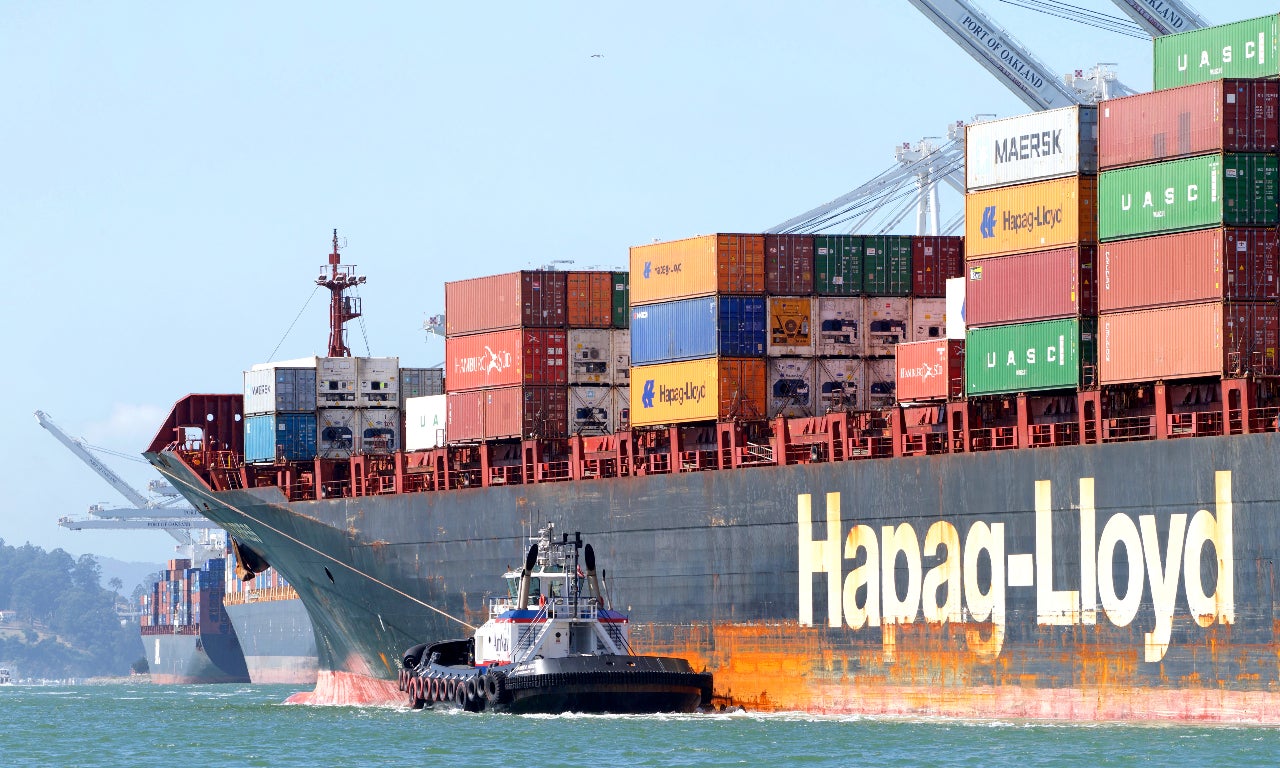 Danish engineering and software company Logimatic has signed a contract with German container line Hapag-Lloyd for the replacement of a number of existing fleet management systems with Sertica.
As part of the digital transformation project, Hapag-Lloyd will deploy SERTICA on more than 70 containerships to create a common Technical Fleet Management System for its fleets in Hamburg and Dubai.
Hapag-Lloyd business project manager Jan Rüsch said: "With a smooth transition to a shared fleet management software platform across two fleets, we expect to increase efficiency and reduce costs. We aim to achieve a higher degree of transparency, lean approval processes, and a fast order process."
Logimatic senior project manager Claus Krogholm Pedersen said: "With one single data entry for the crew on board the vessels, Hapag-Lloyd will see a decrease in duplicates and an increase of transparency for spare parts and materials ordered by the vessels."
Logimatic said that its modern Internet if things (IoT)-ready software platform is easy to use for the crew and is suitable for both ship and shore operations.
Rüsch added: "We have chosen a user-friendly and flexible system with a nice reporting functionality. Our investment is, however, larger than just a new software as we plan to optimise our internal processes. To achieve this, we need support from a partner who possesses the necessary maritime knowledge, this partner is Logimatic."
Hapag-Lloyd, which serves the marine freight and logistics sector, operates around 234 modern vessels, carrying 12 million twenty-foot equivalent units (TEU) annually.