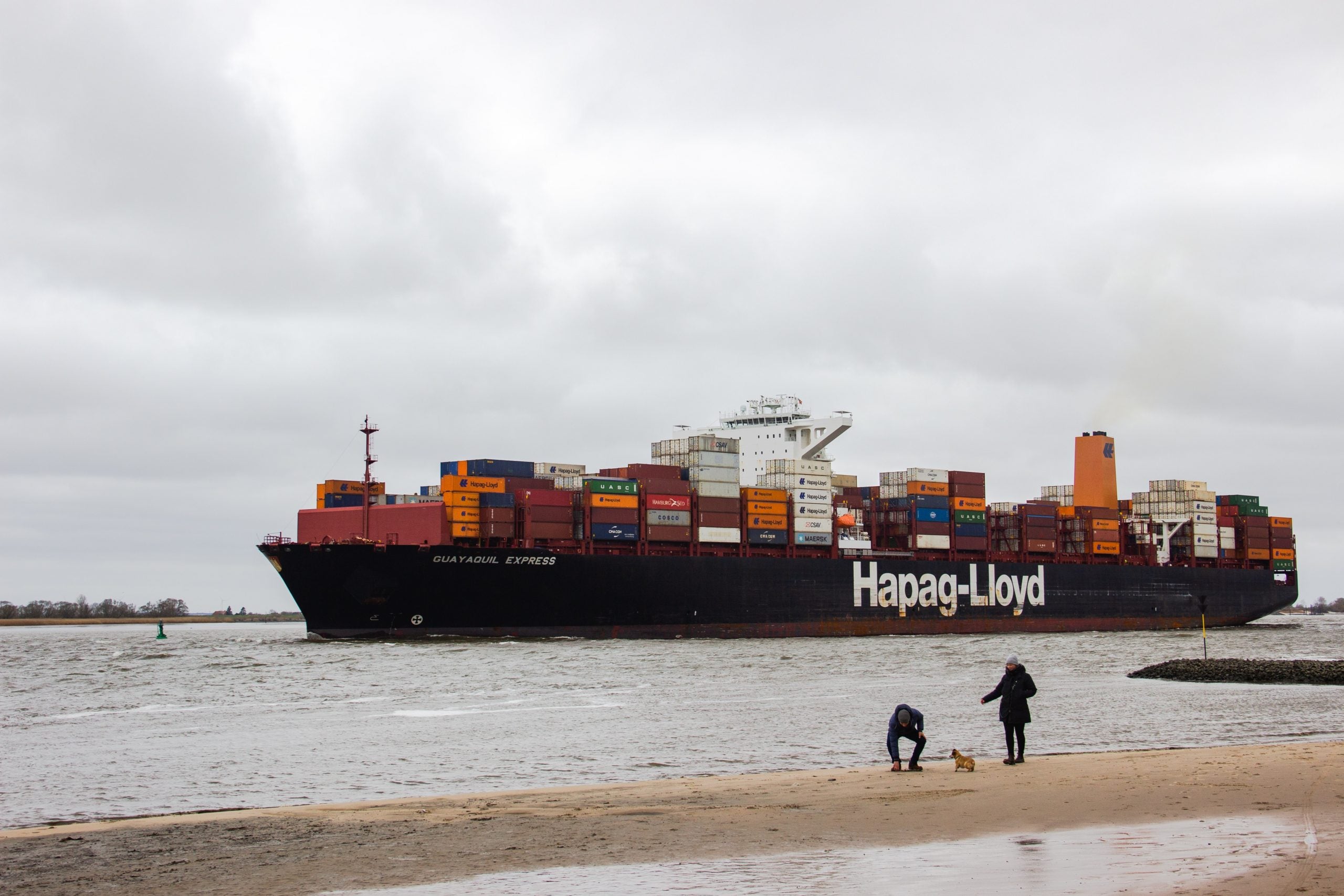 German container line Hapag-Lloyd has completed the purchase of Dutch container shipping firm NileDutch Investments BV (NileDutch) after securing the antitrust clearance.
Hapag-Lloyd has now formally bought all the shares of NileDutch, which focuses on container services from and to West Africa.
Originally announced in March, the value of the deal was not revealed.
Hapag-Lloyd CEO Rolf Habben Janse said: "We are very excited about closing the deal and look forward to working with our new colleagues to unlock the enormous potential that Africa has to offer.
"With the people from NileDutch joining our company, Hapag-Lloyd is noticeably increasing the number of employees on the ground in Africa."
Both parties plan to merge major portions of their businesses in the latter half of the year, based on market conditions.
The aim is to provide the full benefits of the consolidated network to their clients as early as possible.
By the end of 2021, the companies expect to complete their commercial integration.
NileDutch has seven liner services, a transport capacity of around 35,000 twenty-foot equivalent units (TEU) and a container fleet of 80,000 TEU.
Headquartered in Rotterdam, the firm has operations in 85 locations globally.
Meanwhile, Hapag-Lloyd has a fleet of 241 modern container ships and a combined transport capacity of 1.7 million TEU.
The company claims to be one of the world's leading liner shipping firms.
Last month, Hapag-Lloyd and Singapore-based Ocean Network Express (ONE) finalised their integration onto the blockchain-enabled digital shipping platform, TradeLens, launched by IBM and AP Moller-Maersk.
The integration was concluded after the completion of several pilot projects.
TradeLens is an unbiased, third-party platform that aims to enhance supply chain ecosystems globally. It operates on IBM Cloud and IBM Blockchain.