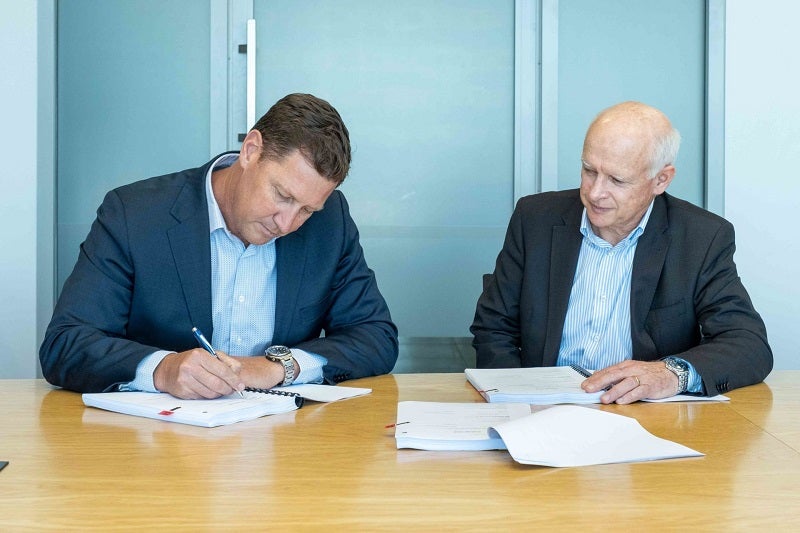 HEB Construction has secured a contract to build a multi-purpose wharf for Napier Port in New Zealand.
The wharf will enable the port to handle more ships. The 350m-long 6 Wharf construction is expected to start during the first quarter of next year.
Located along the northern face of the existing container terminal, the 6 Wharf expansion project is estimated to cost between $173-190m. The project will include a dredging programme to create a new vessel turning area.
In November, HEB will remain on-port to establish the construction site. The company will also be responsible for ordering and delivering materials.
Heron Construction & Dredging will serve as the key subcontractor. The company will conduct the required dredging works that are scheduled to begin by the end of the first quarter of 2020.
Napier Port chief executive Todd Dawson said that the new wharf will be ready to receive its first ship in late 2022.
Dawson added: "Planning for this project started over four years ago so it is a huge milestone to get to this point. 6 Wharf is a critical piece of infrastructure that will help support growth for our customers and Hawke's Bay's economy for many years to come."
6 Wharf will reduce congestion constraints and secondary vessel movements by an estimated 100 movements annually and help to increase the port's operational efficiency.
Napier Port is working on a construction management plan with HEB.  The port expects to receive building and administrative approvals before the construction begins.