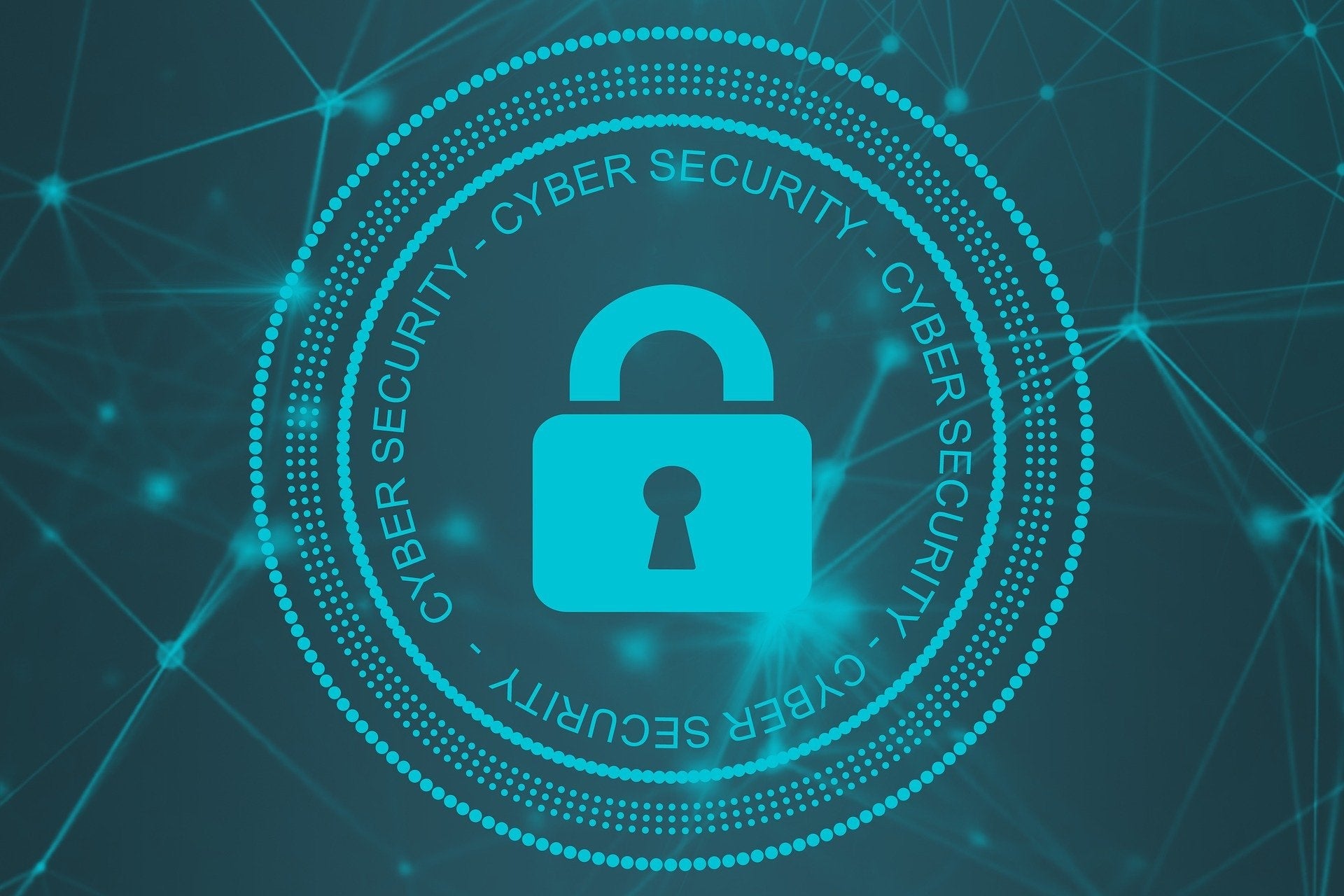 The national flagship carrier of South Korea HMM has reported a cyberattack that affected its email server.
The unidentified security breach, which was identified in the early hours of 12 June, resulted in access to its email outlook system being limited in certain regions.
In the following two days, the company repaired most of the confirmed damages and have detected no information or data leaks.
According to the firm, its e-mail servers in all areas, except America and Europe, continue to be impacted.
However, HMM has emphasised that the server is resuming gradually, and its IT specialists are investigating the breach to avert future security incidents.
In its update to clients and agents, HMM said: "Except for email, the other system networks and functions are fully operational as usual, attributed to the independent, Cloud-based system. In this context, our e-business platforms, including booking and documentation functionality, are properly running without disruptions.
"In case of customers' inquiries not processed via email, our local agency can be contacted with other alternative options such as phone calls."
The company has reassured its customers that it will carry out comprehensive security checks and take protective measures.
Last September, shipping and logistics group CMA CGM was hit by a cyberattack that affected its peripheral servers.
Other shipping firms that have faced cyberattacks in recent years include Mediterranean Shipping Company (MSC), Cosco Shipping and Maersk.
Naval Dome, a cybersecurity specialist, reported that there has been an increase of 400% in cyberattacks since the start of the Covid-19 pandemic in February last year.