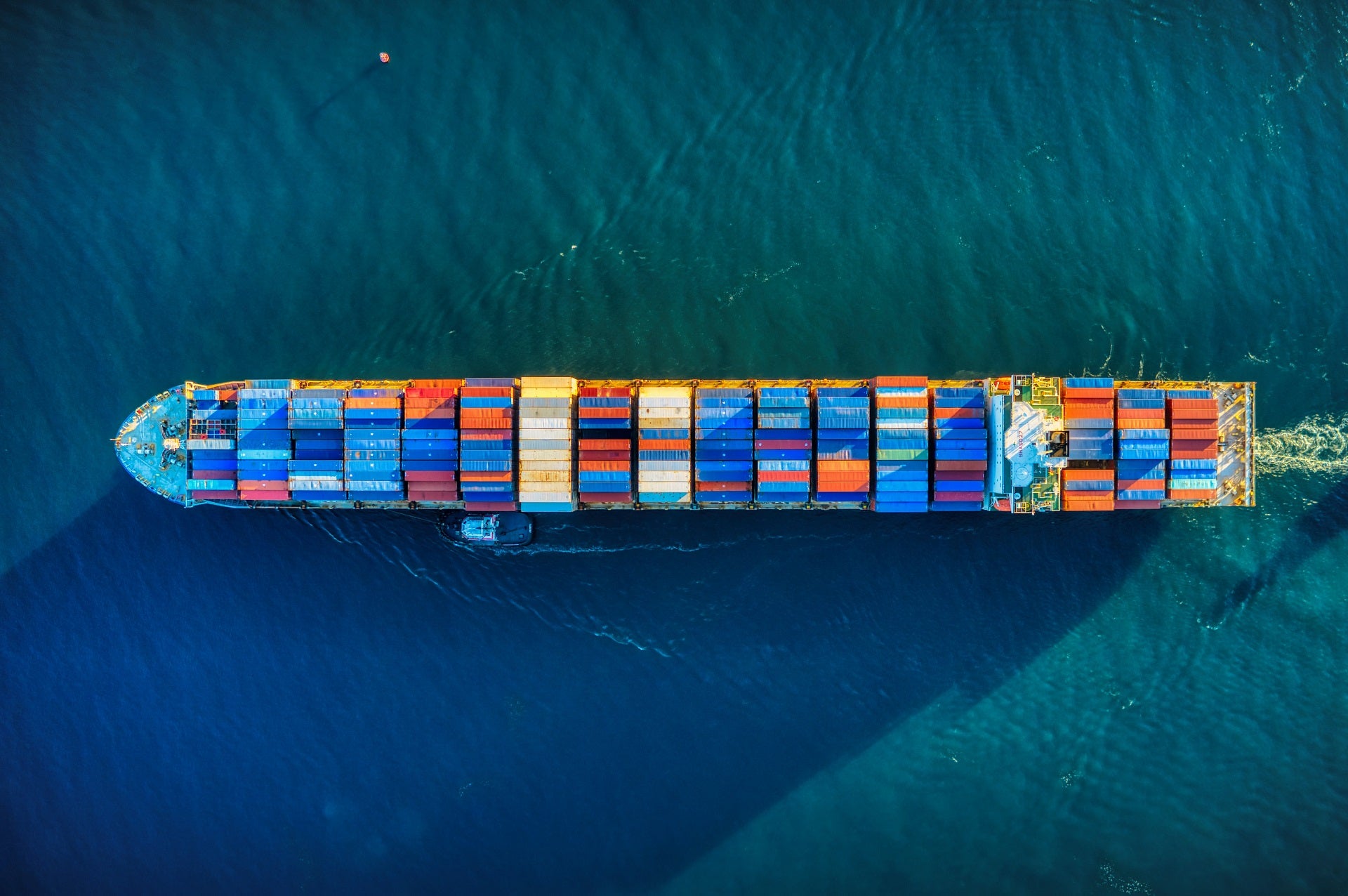 Norway-based Høglund has signed two contracts with Jiangnan shipyard and Babcock for the delivery of integrated automation and control systems (IACS) and gas handling for two Tianjin Southwest Maritime-owned very large ethane carrier (VLEC) newbuilds.
For Høglund, these additional contracts come in less than a year after it was contracted by Jiangnan and Babcock for a newbuilding project, following an earlier joint project to deliver an IACS and gas handling for two Pacific Gas-owned VLEC newbuilds in August 2020.
The latest contracts comply with the stringent provisions required for fully integrated automation, power management system (PMS) and gas handling.
To help long-term performance optimisation, the contracts also include a ship performance monitor for accessing the systems' data.
The two 93,000m³ VLECs are being built at Jiangnan shipyard in China.
Once delivered, the new vessels will start a long-term charter with Zhejiang Satellite Petrochemical.
The firms will work together to ensure improved dependability, productivity, and simplified lifetime maintenance of the vessels.
Høglund Marine Solutions sales vice-president David Gunaseelan said: "We're extremely proud to be working again with our partners Jiangnan Shipyard and Babcock, and are grateful that they trust Høglund's engineering knowledge and quality. It's also wonderful to see that the industry continues to recognise the need for joined-up thinking and collaboration in engineering to develop and deliver outstanding performance and reliability system integration services."