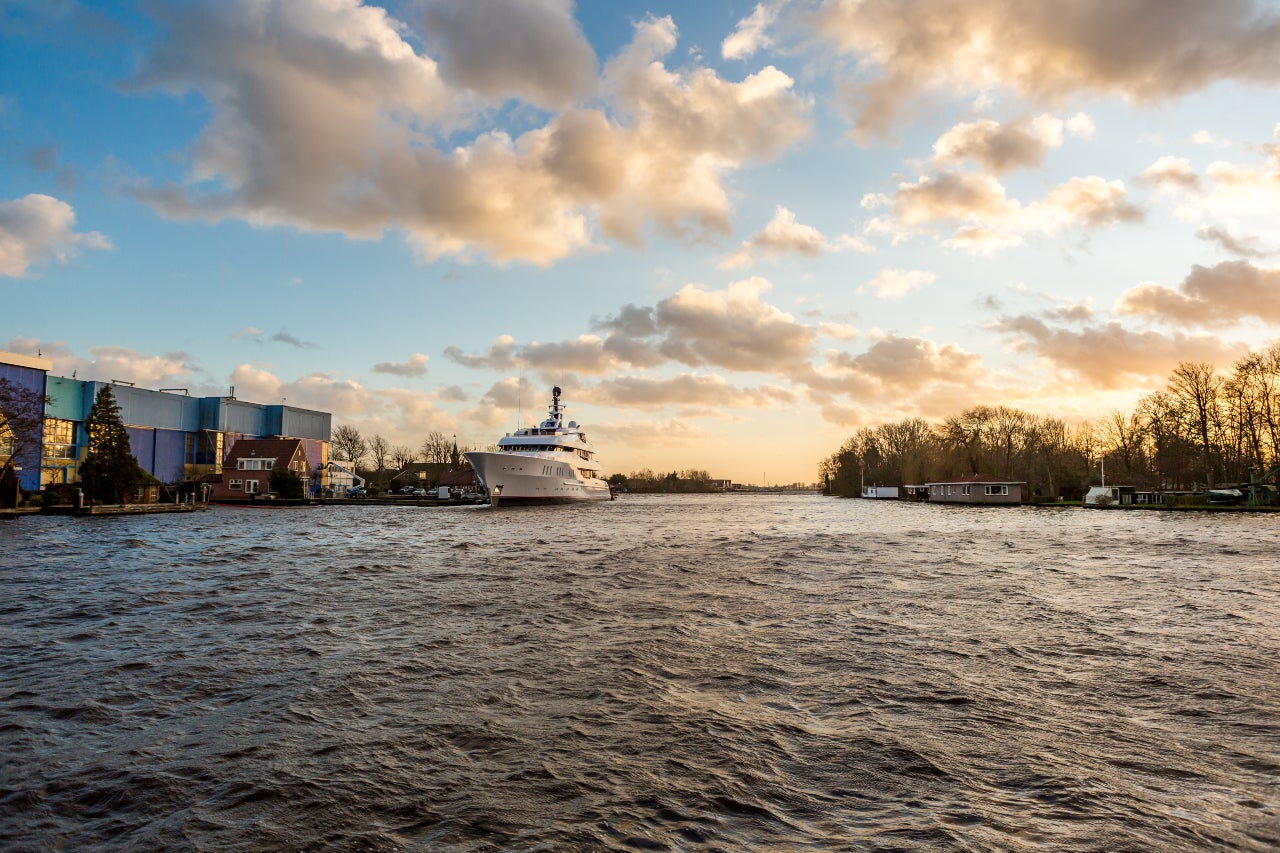 Dutch ship designer and builder Holland Shipyards Group has secured a contract to build three additional hybrid ferries for towing and ferry company Schlepp- und Fährgesellschaft Kiel (SFK).
The contract follows the delivery of hybrid ferry Gaarden and fully electric ferry Düsternbrook to SFK in July 2020.
The new ferries will be built based on the Gaarden's design.
The new vessels will measure 32.40m in length and 8.80m in width and will feature a hybrid drivetrain that can be powered by either generators or a battery bank.
While the first two ferries will be supplied in February and May 2022, the last one will be delivered at the beginning of 2026.
Schlepp- und Fährgesellschaft Kiel COO Ansgar Stalder said: "Holland shipyards successfully prevailed in a European tender among twelve other shipyards. The contract included four ferries but was split into a prototype and an option of three additional vessels. Since the Gaarden has been in service for several months and fulfilled her duties, Schlepp- und Fährgesellschaft Kiel is confident to extend the contract as originally intended."
Holland Shipyards Group said that the new orders renewed SFK's current fleet.
The fleet addition is in accordance with the environmental objectives established by SFK and the city of Kiel, with Kiel aiming to become CO₂-neutral within the next three decades.
In a statement, Holland Shipyards said: "Propulsion systems are key in developing green vessels, therefore, we are always investigating sustainable propulsion methods. This year we will be taking a pioneering step by retrofitting a vessel to run on hydrogen fuel cell propulsion."