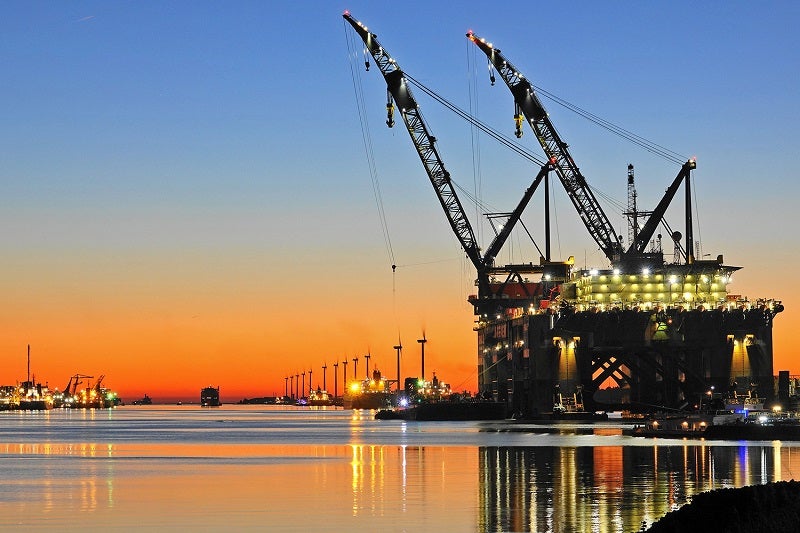 Horisont Energi has signed a memorandum of understanding (MoU) to work in partnership with Koole Terminals on the development of an ammonia terminal and storage centre at the Port of Rotterdam, the Netherlands.
Under the agreement, the partners will form a 'strategic and collaborative' association for the storage of ammonia produced and transported from Norway to Rotterdam.
To meet future demand in Northwest Europe, they will also develop technical and commercial conceptual models for the storage of ammonia products, services solutions, and technologies for transportation.
Horisont Energi CEO Bjørgulf Haukelidsæter Eidesen said: "As Horisont Energi and our partners work towards developing Europe's first world-scale clean ammonia project, it is essential to establish relationships with key storage, handling and transport partners in the region, to ensure our clean ammonia can reach all potential clients."
Recently, Horisont Energi signed a cooperation agreement with Equinor and Vår Energi to work together on the development of the Barents Blue project.
This project is said to be Europe's first large-scale production facility for blue ammonia.
The Barents Blue project involves the use of natural gas, clean water and renewable energy for the generation of clean ammonia.
In a statement, Horisont Energi said: "During the production process at the Barents Blue ammonia plant, more than 99% of the CO₂ will be captured and permanently stored in the offshore Polaris reservoir below the seabed offshore Finnmark."
Under this project, Koole Terminals will provide support for the distribution of ammonia from the Barents Blue production plant in Hammerfest, Norway.
With a storage capacity of more than 4.1 million cubic metres, Koole Terminals is linked with numerous transport facilities and has direct pipeline connections to core clients.
In February, the Port of Rotterdam Authority awarded a construction contract for 2.4km of quays and earth-retaining walls in Princess Amalia Harbour to the Hochtief, Ballast Nedam and Van Oord consortium.