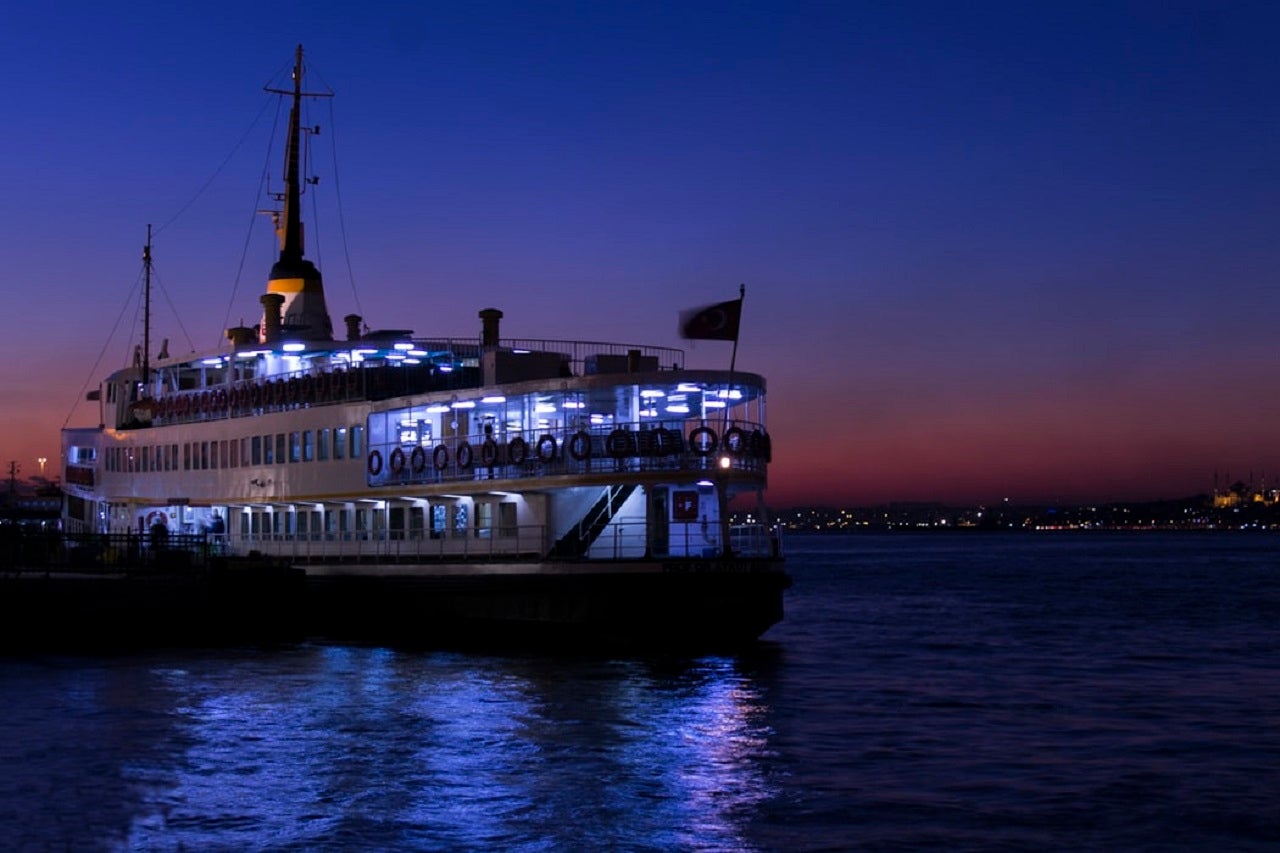 KiwiRail has chosen Hyundai Mipo Dockyard (HMD) in Ulsan, South Korea as its preferred shipyard for the construction of its two new Interislander ferries.
After the technical and commercial negotiations phase, KiwiRail aims to sign the final shipbuilding contract by mid-2021, following which construction of the ferries could commence by late 2022.
Once commissioned and built, the new ferries will replace KiwiRail's three old Interislander ferries.
The new ferries will be accommodated at the upgraded terminals and berths in Waitohi Picton and Wellington.
The Government of New Zealand has committed $400m in Budget 2020 to the new Interislander project, building on a $35m-dollar investment in Budget 2019.
KiwiRail chief executive Greg Miller said: "KiwiRail has specified a Makers' List of components – predominantly American and European, including the engines, propulsion system and navigation system – to ensure the new ships will serve New Zealand well for the next 30 years.
"The two new ferries and the upgraded terminals in Waitohi Picton and Wellington are a major investment in the future of the Cook Strait freight and passenger services, with a significant taxpayer contribution. It's crucial that we deliver the best outcome for New Zealand and for our passengers and customers and with the selection of HMD shipyard, I am confident we have achieved that."
It has been more than two decades since New Zealand introduced a new purpose-built ferry to its fleet.
Once built, the two new ferries will help KiwiRail in achieving its goal of reducing carbon emissions by 30% by 2030 and be carbon neutral by 2050.
The new ferries will be capable of using different energy sources throughout their life and will operate on batteries on its first day while docking and plugging into local power supply at each port.
KiwiRail Ships programme manager Massimo Soprano said that the selection process was competitive.
KiwiRail has signed a letter of intent (LOI) with HMD, allowing both the parties to progress to more detailed contract negotiations.
Currently, KiwiRail operates around 3,800 services a year, transporting about 850,000 people, 250,000 cars and up to $14bn worth of freight.