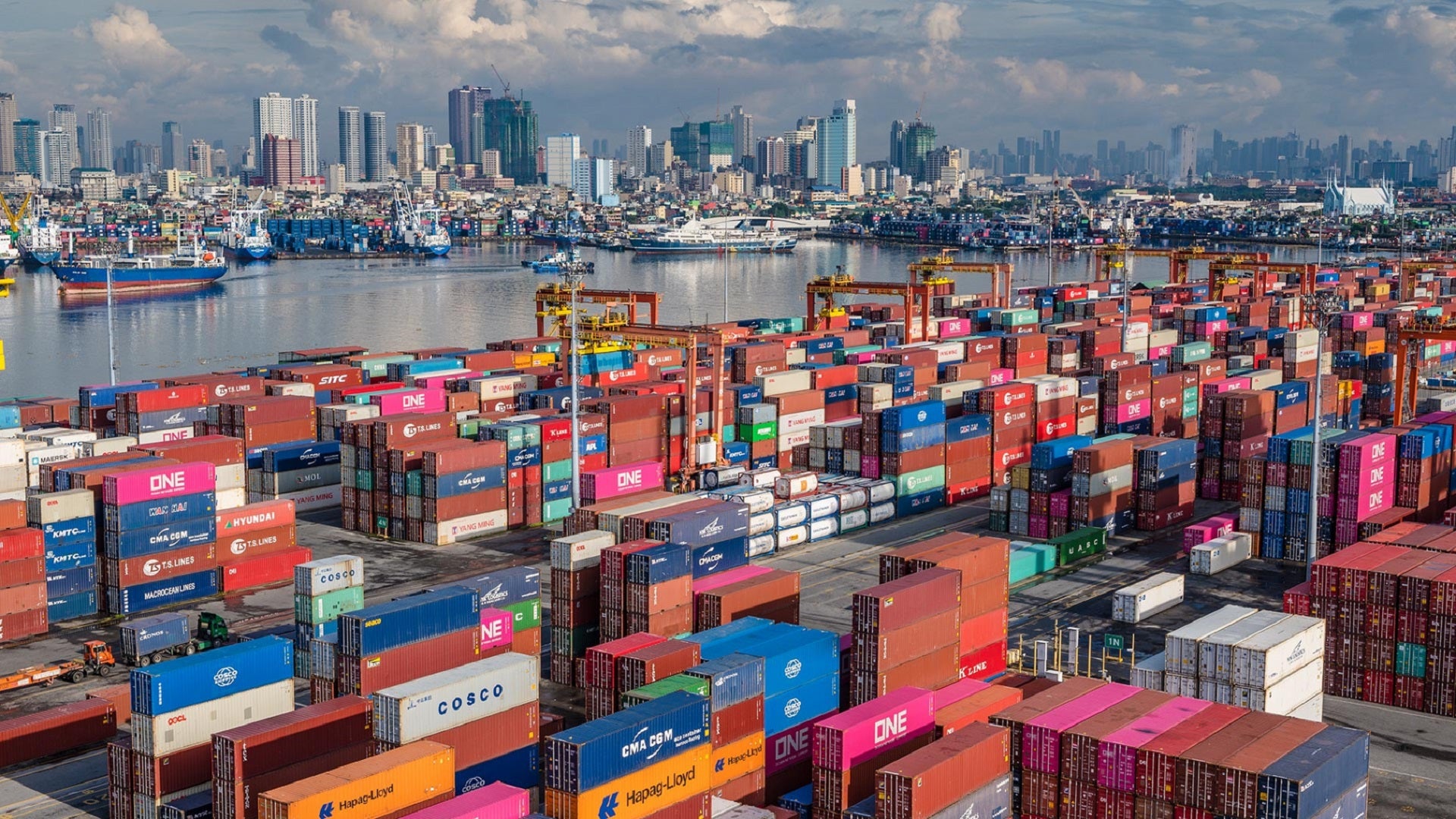 Philippines-based port operator International Container Terminal Services (ICTSI) has deployed an AI-driven operational optimisation tool at its flagship Manila International Container Terminal (MICT).
The YardSight solution has been developed by New Jersey-based AI and digital transformation firm Avlino, in collaboration with the UK-based IGO Solutions.
YardSight is a part of a bigger AI Solution Suite named AiCON, which has also been developed by Avlino.
MICT CEO and executive director Anders Dommestrup said: "The YardSight AI module, in its current form, provides logic for the most efficient stacking positions based on optimal work balancing of our rubber-tyred gantries (RTGs). This results in increased productivity for internal and external trucks, reduced traffic clashes, and minimised yard rehandles when stacking import containers.
"YardSight's adaptability to changing operational metrics within its code has actually helped bridge the gap between operational business fundamentals and technology."
The new yard management solution can execute throughput management, optimise the capacity, and maximise yard space.
The AI application adjusts to the existing state and provides intelligent work directives on the basis of the transformative conditions.
Avlino founding CEO Ramana Jampala said: "Real-time planning that responds to external dynamic conditions is a real game-changer for terminal operators. Adopters of YardSight will find that they are equipped to tackle the challenges of constriction, congestion, and high re-handle counts.
"YardSight manages the entire yard operation by optimising the TOS and enhancing resources through advanced ML/AI technologies delivered through smart solution engineering, developed in partnership with IGO's automation expertise. More importantly, the Solution incorporates directly into ICTISI's existing business process, where AI controls workflows to tighten operational expenses while increasing profit margins."
On 11 November 2020, ICTSI signed on to link its 31 terminals to the TradeLens blockchain network, a platform jointly developed by IBM and Maersk.
The blockchain platform enabled the ICTSI terminals to gain access to precise information on cargo movements prior to vessel arrivals.