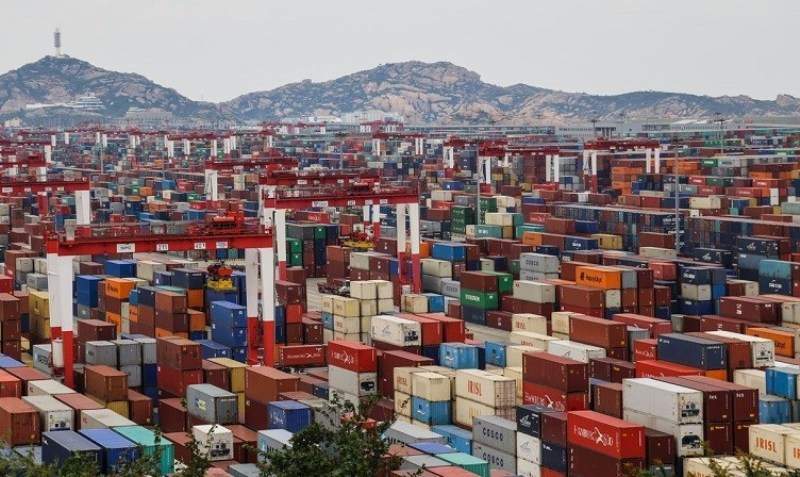 Technology company Ideanomics has formed a joint venture (JV) with APMEN Trade Tech to streamline ports in the Asia Pacific by using blockchain and super artificial intelligence for Asia-Pacific Economic Cooperation's (APEC) online port clearance system, Asia-Pacific Model Electronic Port Network (APMEN).
Ideanomics will hold a majority interest of 60% in the JV, which will build and install Ideanomics-recommended supply chain finance blockchain to bring banks and financial institutions as lenders and customers under one roof.
The combination is expected to remove layers of middlemen in the supply chain.
The JV also aims to employ blockchain to extend connectivity beyond from port to port, and custom to custom to include the final buyers and sellers.
The JV also intends to establish and increase asset-backed securitisation from the operation by securing high yield assets.
It is scheduled to launch its phase one operations soon in two of the biggest Chinese ports in the Asia Pacific, including Shanghai and Guangdong.
Last year, the Port of Shanghai handled 40 million twenty-foot equivalent (TEU) of cargo, while the total value of import and export conducted by the ports of Shanghai and Guangdong ports was estimated to be around $1.532tn.
"We are advancing trade facilitation and our supply chain connectivity."
APEC Model E Port Network Chairman Dr Liu Yadong said: "The full implementation of connecting e-ports across the region using the Ideanomics supply chain finance blockchain will save more than just trading costs and time.
"By leveraging the expertise of Ideanomics for their best-in-class intelligent supply chain services and super artificial intelligence technology, we are advancing trade facilitation and our supply chain connectivity."
APMEN was founded in 2014 to encourage the development of model e-port in APEC countries and improve connectivity among cargo hubs in the Asia-Pacific region.
It currently has 16 port members that comprise New South Wales in Australia and Vancouver in Canada.