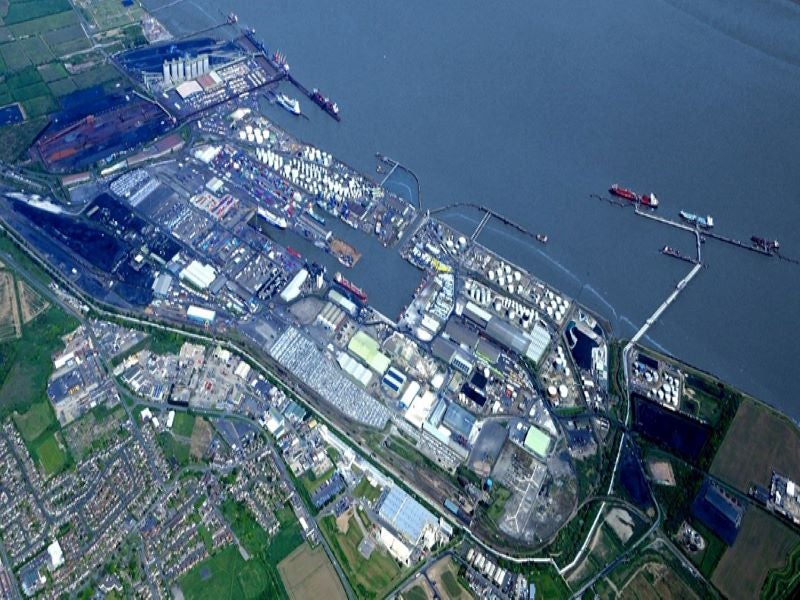 Harbour Energy has reached an exclusive commercial relationship with Associated British Ports (ABP) for the development of a CO₂ import terminal at the Port of Immingham.
The Port of Immingham is said to be the UK's largest port by tonnage.
This new terminal will be connected to Harbour Energy's CO₂ transport and storage network, which is called Viking CCS.
Burton Energy, Phillips 66 and VPI are the other partners of the Viking CCS network, which aims to complete its first CO₂ capture by 2027. The network also plans to reduce UK emissions by 10 million tons annually by 2030.
The terminal will feature a large-scale facility that will help link CO₂ emissions from industrial businesses across the UK to Viking CCS's high-capacity CO₂ storage sites in the Southern North Sea.
ABP intends to develop new infrastructure at the port, including a jetty, to handle the import and export activities of liquid bulk products.
In addition to handling green ammonia, the jetty will also be used to import liquified CO₂ cargoes. It will be linked to the Viking CCS transport and storage sites.
Jetty construction is anticipated to start in late 2024. The new infrastructure is expected to be ready to secure the first cargoes of CO₂ imports from the start of 2027.
The project will support the UK Government's plans to decarbonise industry and achieve the country's net zero emissions targets.
ABP CEO Henrik Pedersen said: "Our ports on the Humber already play a vital role in supporting the UK's energy transition, with involvement in a wide range of renewable energy projects, such as offshore wind at Green Port Hull and the development of large-scale green hydrogen production in Immingham.
"We are also making significant investments to support the renewable energy transformation of Port Talbot to help deliver the UK's ambition for floating offshore wind in the Celtic Sea."