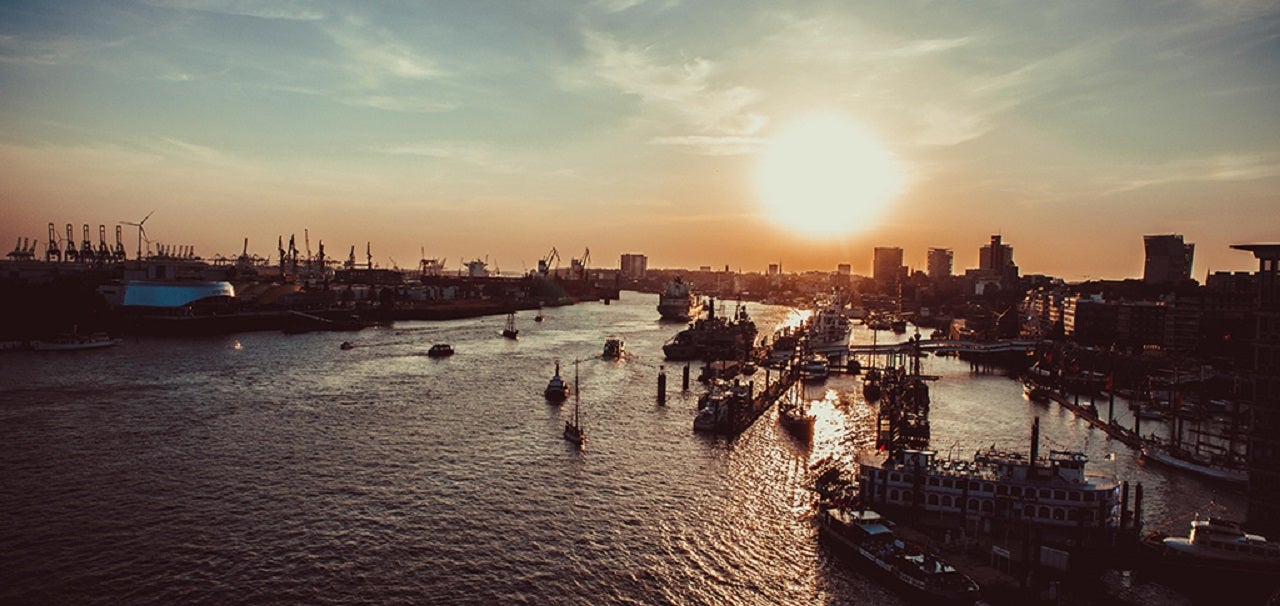 International Maritime Organization (IMO), a specialised agency of the United Nations responsible for regulating shipping, will give further consideration to the proposal to set up an IMO-supervised, industry-funded, $5bn programme to aid decarbonisation efforts.
The programme will be conducted by a new International Maritime Research and Development Board (IMRB), which will facilitate the introduction of zero-emission technologies for the marine industry.
All governments who attended the IMO Marine Environment Protection Committee (MEPC) gave their constructive feedback on the industry's proposal to form the IMRB.
They raised essential questions about IMO oversight, governance and the economic bearing on states of the proposed mandatory contribution of $2 per tonne of marine fuel consumed by vessels.
The interests of least developed countries (LDCs) and small island developing states (SIDS) were underlined.
The Marine Environment Protection Committee (MEPC) met virtually on 16-20 November.
In collaboration with the governments, the industry aims to launch the IMRB's operations by 2023.
By raising an estimated $5bn over the next ten years through industry contributions, IMRB will look to create certainty in terms of technology and investment.
IMO has stated that the 2050 climate targets can only be achieved with the acceleration of zero-carbon fuels and technologies.
The international shipowner associations making the proposal include BIMCO, Cruise Lines International Association, Intercargo, Interferry, International Chamber of Shipping , Intertanko, International Parcel Tankers Association and World Shipping Council.