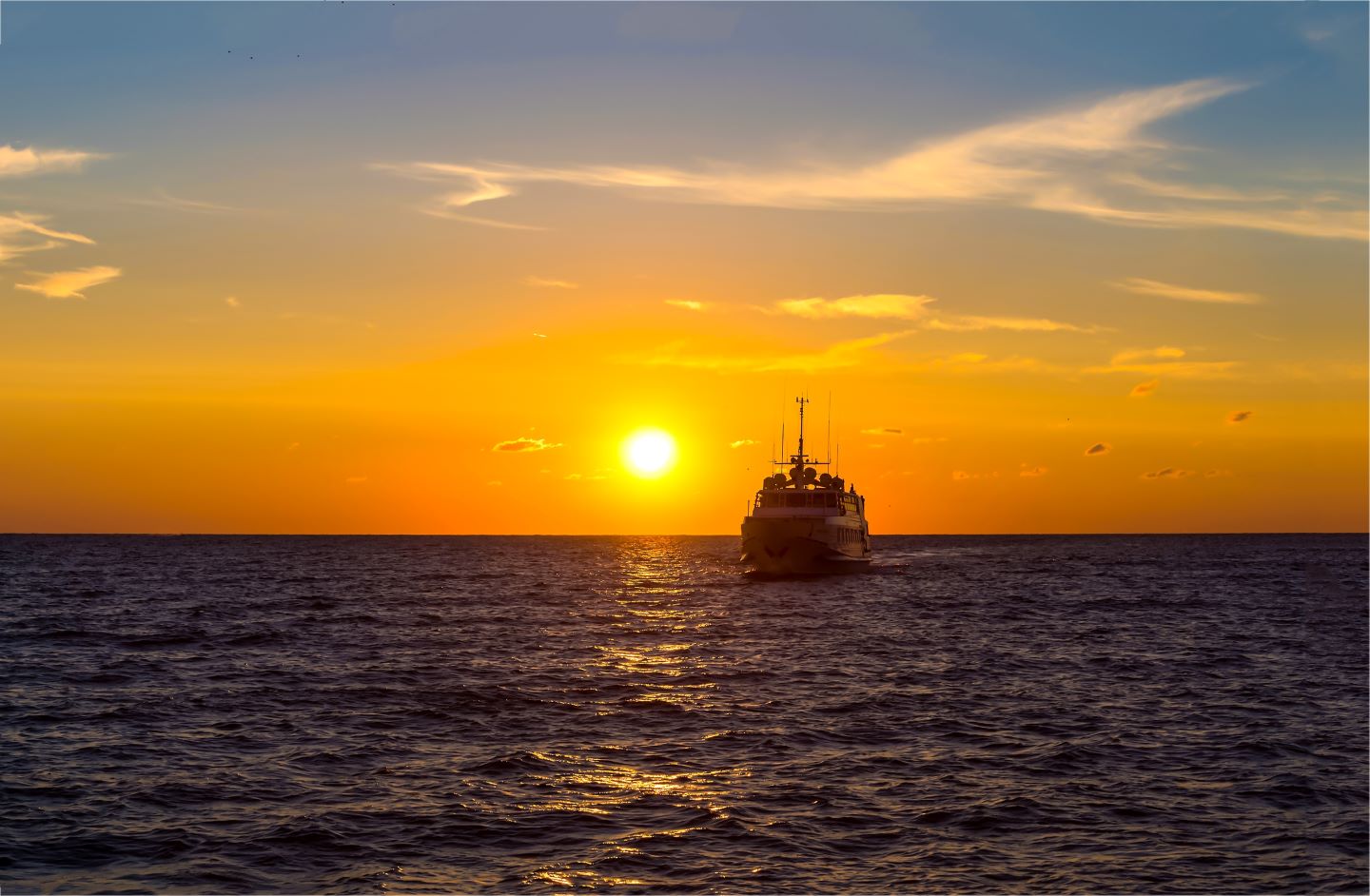 Greek ship-owning company Imperial Petroleum has announced an agreement to acquire two vessels: the Aframax tanker Stealth Haralambos, built in 2009 and the product tanker Aquadisiac, built in 2008.
The contract value for both vessels is roughly $71m and they will be delivered on a charter-free basis in January 2024. According to Imperial Petroleum, the company aims to fund the purchase price with cash on hand.
The two acquired vessels feature an aggregate capacity of approximately 163,716 dead weight tonnage (dwt).
The Aquadisiac vessel, currently docked at Piraeus Anch, is an oil tanker with a reported draught of 7.8m. On the other hand, the Stealth Haralambos, currently located around the Gulf of Aden, features a draught of 13.4m.
Following the deliveries in Q1 2024, the business will have a fleet of 11 vessels totaling 791,716 dwt.
The current fleet of nine vessels consists of five M.R. product tankers, two suezmax tankers and two handysize dry bulk carriers, with a total capacity of 628,000 dwt.
The transaction with Vafias family affiliates was authorised by the company's audit committee, which is comprised of independent directors.
This transaction followed the company's earlier vessel operations, which included the sale of the M/T Stealth Berana, an Aframax oil tanker, to C3is for $43m.