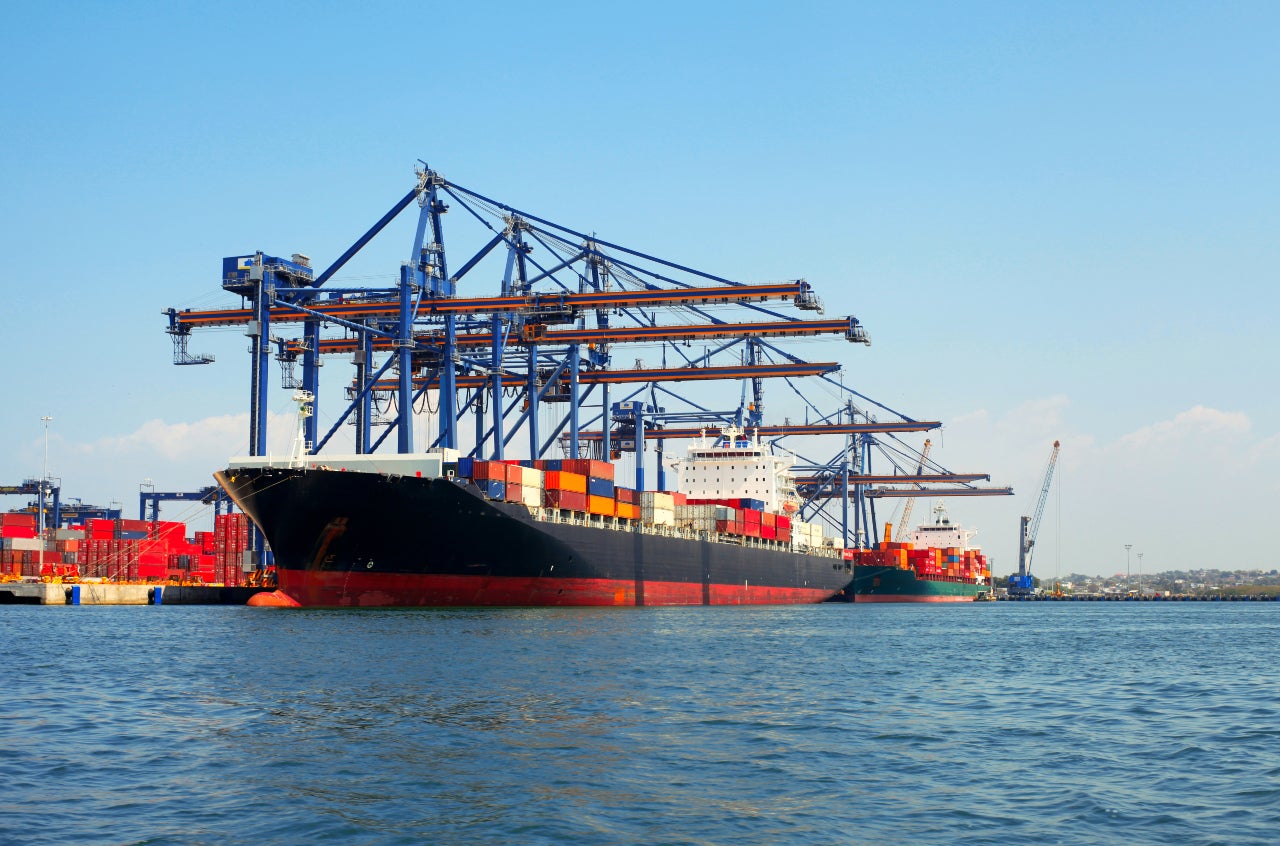 India has announced its plans to supply four additional mobile harbour cranes to Chabahar port in Iran by the end of June.
Earlier this year, India supplied two mobile harbour cranes to the port with a total contract value of more than $25m.
The port is being developed by India, Iran, and Afghanistan and is expected to boost trade ties.
It is situated in the Sistan-Balochistan province on the southern coast of Iran.
Indian Ministry of Ports, Waterways and Shipping (MoPWS) additional secretary Sanjay Bandopadhyaya said: "For Chabahar, presently, cranes, which are available, are sufficient for the operation of that port. Two more cranes are standing for loading near the port near Venice, which will reach by March-end to this port. Two more will reach by June end."
Following the delivery of mobile harbour cranes, there are plans to procure rail-mounted cranes. Currently, bidding is underway for the cranes.
Until 31 January, around 123 vessels have berthed at the port terminal.
Bandopadhyaya said that approximately 13,752 twenty-foot equivalent units (TEUs) and 1.8 million tonnes of bulk /  general cargo have been handled at the port.
Since 2017, India had sent a consignment of 110,000t of grains and other assistance in more than 4,800 vessels to Afghanistan through the port.