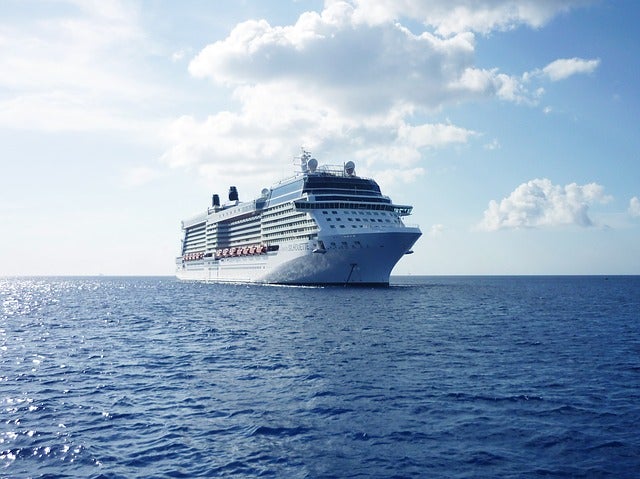 ---
Visit our Covid-19 microsite for the latest coronavirus news, analysis and updates
---
Follow the latest updates of the outbreak on our timeline.
---
The Government of India has announced the Standard Operating Procedure (SOP) for international cruise ships to prevent the spread of Covid-19.
The Ministry of Shipping has barred the entry of any international cruise ship, crew or passenger with a travel history of visiting a coronavirus affected countries after 1 February to its major ports until 31 March.
In a statement, the ministry said: "Only those international cruise ships, which had planned and intimated their call to an Indian Port not later than 1 January, will be allowed to call on such port.
"Any international cruise ship or any member of its crew or any passenger therein having a travel history of visiting any of the Covid-19 affected countries since 1 February will not be permitted to enter any Indian port till 31 March."
The government said that international cruise ships will be allowed only at ports that have thermal screening facilities for passengers and crew members.
If any passengers or crew show symptoms of the disease, they will not be allowed to disembark. The passengers would be quarantined on the ship.
If the samples are found to be positive, the passengers would be shifted to an isolation facility.
The number of confirmed coronavirus cases has reached 126,700, while more than 4,700 deaths have been reported across the world on 12 March.