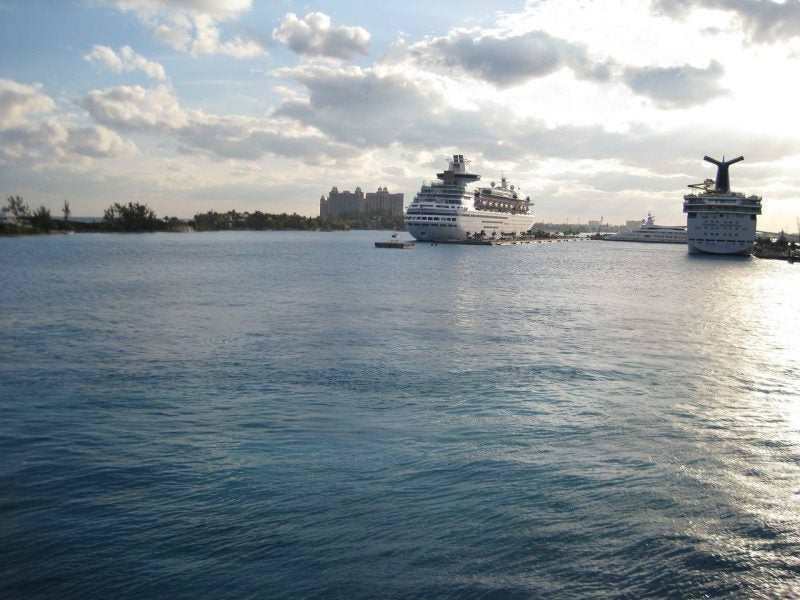 The Ministry of Shipping in India has changed tariff rates for the cruise vessels in a bid to support domestic cruise tourism amid the Covid-19 pandemic.
The ministry said that the net effect of the changes would result in port charges reduction of approximately 60% to 70%.
The measure is in accordance with the government policy to support the economy during the pandemic.
Cruise ships will have to pay $0.085 per gross registered tonnage (GRT) as port charges for the first 12 hours stay and $5 per passenger.
However, other changes such as berth hire, port dues, pilotage and passenger fee will not be charged.
After more than 12 hours of stay, the fixed charges on cruise ships will be the same as the berth hire charges that need to be paid according to the schedule of rates with a discount of 40% for cruise ships.
Furthermore, cruise ships that make one to 50 calls each year will receive a 10% rebate, cruise ships with 51 to 100 calls each year will get 20% rebate and cruise ships with more than 100 calls a year will receive 30% rebate.
The tariff rates will be valid for one year.
Union Minister of State for Shipping (I/C) Mansukh Mandaviya said: "It will be big support for the cruise tourism in India, which has suffered tremendously due to the adverse economic impacts of Covid-19 pandemic.
"It will provide the opportunity to earn a huge amount of foreign exchange and generate sizeable direct and indirect onshore employment in the cruise tourism sector of India."
In a separate development, the Maritime and Port Authority of Singapore reported that 15 crew members on an ocean-going ship tested positive for Covid-19.
On 12 August, the country's Ministry of Health reported that one crew member tested positive, following which 14 other crew members also tested positive.