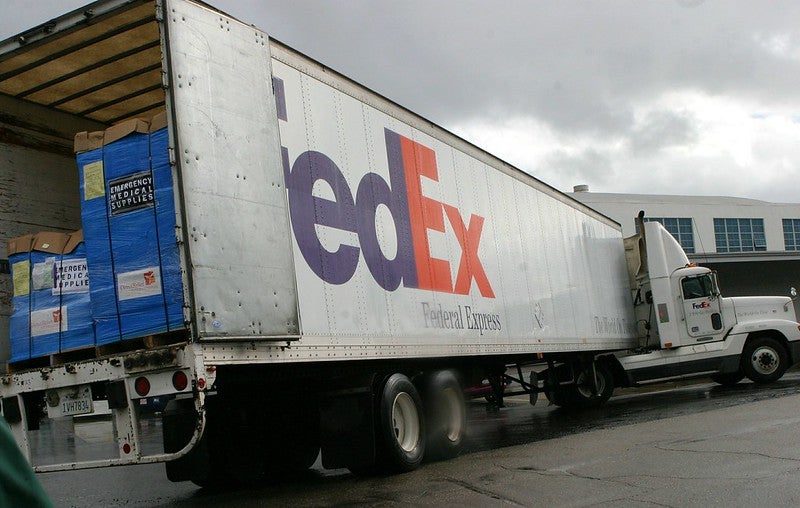 Indian Customs has started the process of clearing the Chinese shipments that were stuck at ports for the last ten days.
It was majorly due to the increasing tensions at the India-China border.
On 16 June late at night, a Sino-Indian border dispute occurred in the Galwan Valley, which claimed the lives of soldiers on 'both sides'.
On 23 June, India and China agreed to disengage troops and withdraw their military equipment from the LAC.
The shipments were cleared after representations were made by industry bodies to different ministries such as finance and the Ministry of Micro, Small and Medium Enterprises (MSME), along with the Prime Minister's Office (PMO).
The delays in the shipments were hindering the normalisation of the procedures after the country started to ease the Covid-19 lockdown.
A government official said that the consignments are being cleared without complete physical checking.
The imports from China include pharmaceutical ingredients, chemicals and fertilisers.
In a separate development, freight transporter FedEx Corp and German logistics company DHL said that they will suspend shipping activities from China.
FedEx said that this was due to the backlogs, which has led to congestion at facilities.
A FedEx spokeswoman said: "We will continue to monitor the situation and will resume our normal operations as the circumstances allow."
There has been an increase in demands in India to boycott Chinese products due to the border clash.
Recently, the Indian Government banned 59 Chinese apps.