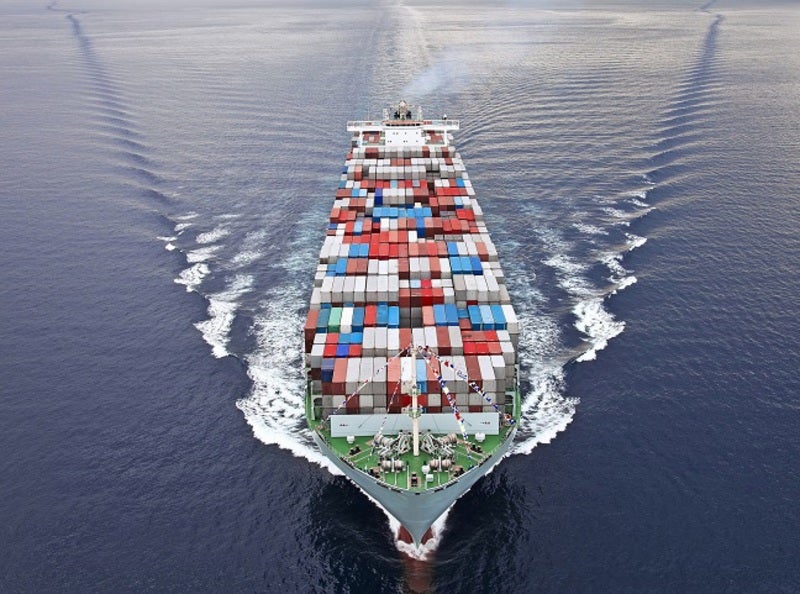 Satellite telecommunications firm Inmarsat has reached a business cooperation agreement with Hyundai Global Service (HGS) to offer ship owners and managers a wide-ranging care solution for maritime digitalisation.
Leveraging Inmarsat's Fleet Xpress Dedicated Bandwidth Services, HGS will further expand its digital services for ship owners.
Additionally, HGS will be recognised as an Inmarsat Certified Application Partner (CAP).
The latest pact follows the completion of three-month trials on board three ships, which saw various types of sensor-driven applications being tested.
These tests comprised measuring voyage and equipment operating data, including fuel consumption and vibration monitoring, along with HGS analytics and reporting services.
Using the Inmarsat CAP programme, application and software developers can select their own route to digital enablement using a dedicated bandwidth service over Fleet Xpress or FleetBroadband.
Ship owners and ship managers can also select a dedicated API, which gives access to Inmarsat's Cloud-based IoT platform known as Fleet Data.
Inmarsat Maritime business development vice-president Stefano Poli said that the agreement with HGS is a significant milestone in the offering being made to third-party service providers enabling maritime digitalisation.
Poli added: "The Hyundai-Inmarsat agreement is effectively the first of its kind and marks the commercial service introduction of Inmarsat's Fleet Xpress dedicated bandwidth services as part of our portfolio of solutions for certified application providers.
"With this new service, HGS is now strengthening its value proposition of applications to monitor and analyse ship performance for existing and new customers."
Fleet Xpress was rolled out in March 2016 and has been installed on board approximately 7,000 ships.