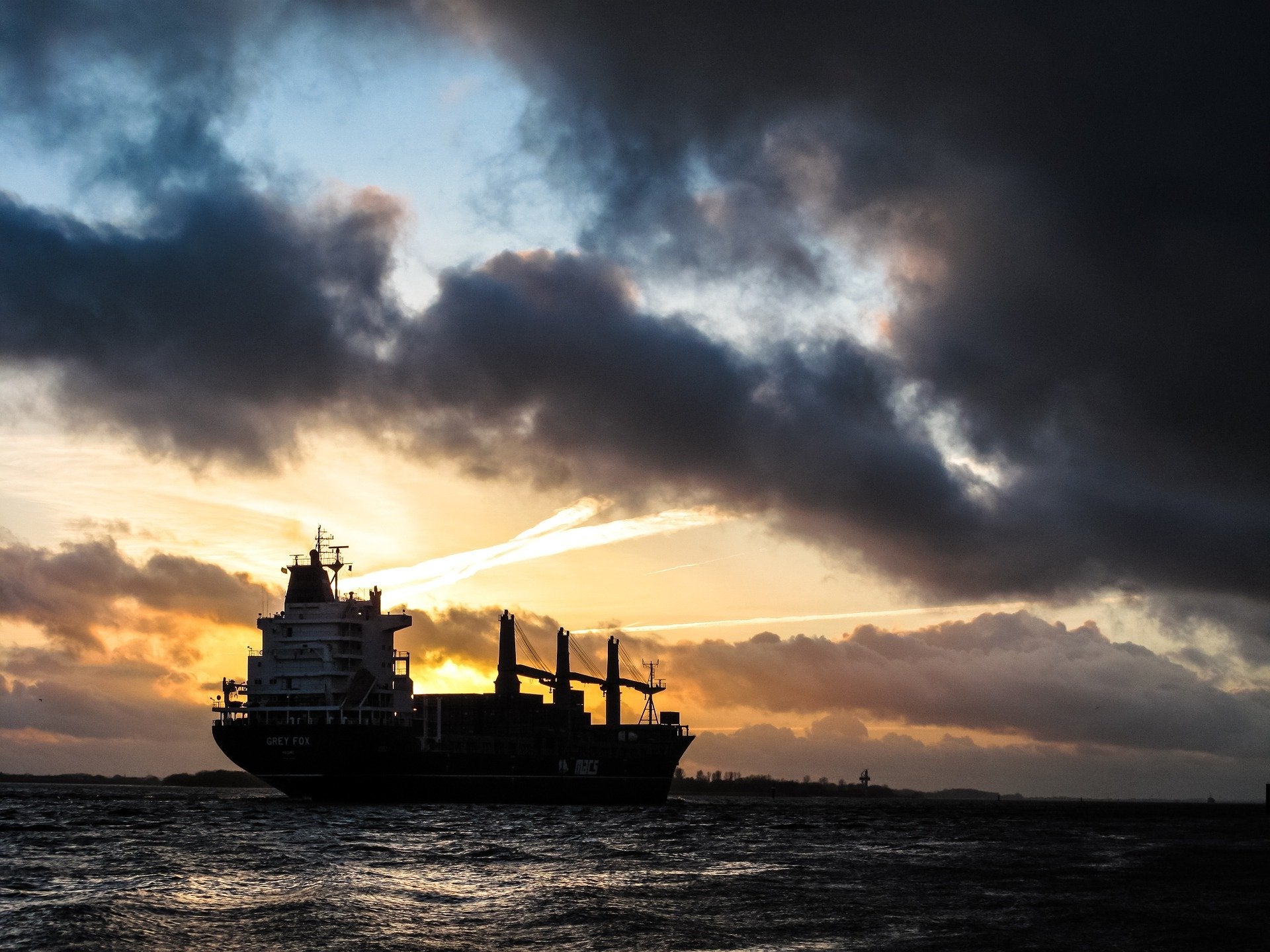 International Marine and Industrial Applicators (IMIA), a portfolio company of JF Lehman & Company (JFLCO), has acquired Main Industries for an undisclosed amount.
Main Industries offers preservation, scaffolding and environmental containment services to the marine vessel new construction and maintenance, repair and overhaul (MRO) markets.
Headquartered in Virginia, US, it also provides services such as abrasive blasting, surface preparation and coating services for shipboard interiors and exteriors, barges, oil rigs, facility and plant maintenance, and new construction steel fabrication.
Main Industries president Mike Challoner said: "Main Industries is thrilled to join a company with such a similarly strong reputation and heritage in the US Navy (USN) preservation market.
"The additional strength and capabilities that IMIA brings will facilitate the realisation of our significant potential for growth and increase opportunities for our collective employee bases.
"We look forward to continuing to expand the high-quality services we provide to our customers and maintaining our steadfast dedication to ensuring the mission readiness of our nation's critical naval assets."
With more than 1,100 employees, IMIA is a full-scale marine and offshore protective coatings company that provides advanced and comprehensive marine service capabilities, including surface preparation and protective coatings applications, to the shipbuilding industry.
For the transaction, Blank Rome and Jones Day offered legal counsel to IMIA.
Mensura Capital and Mensura Securities served as the mergers and acquisitions financial advisors, while Sheppard Mullin and Richter & Hampton offered legal counsel to Main Industries.