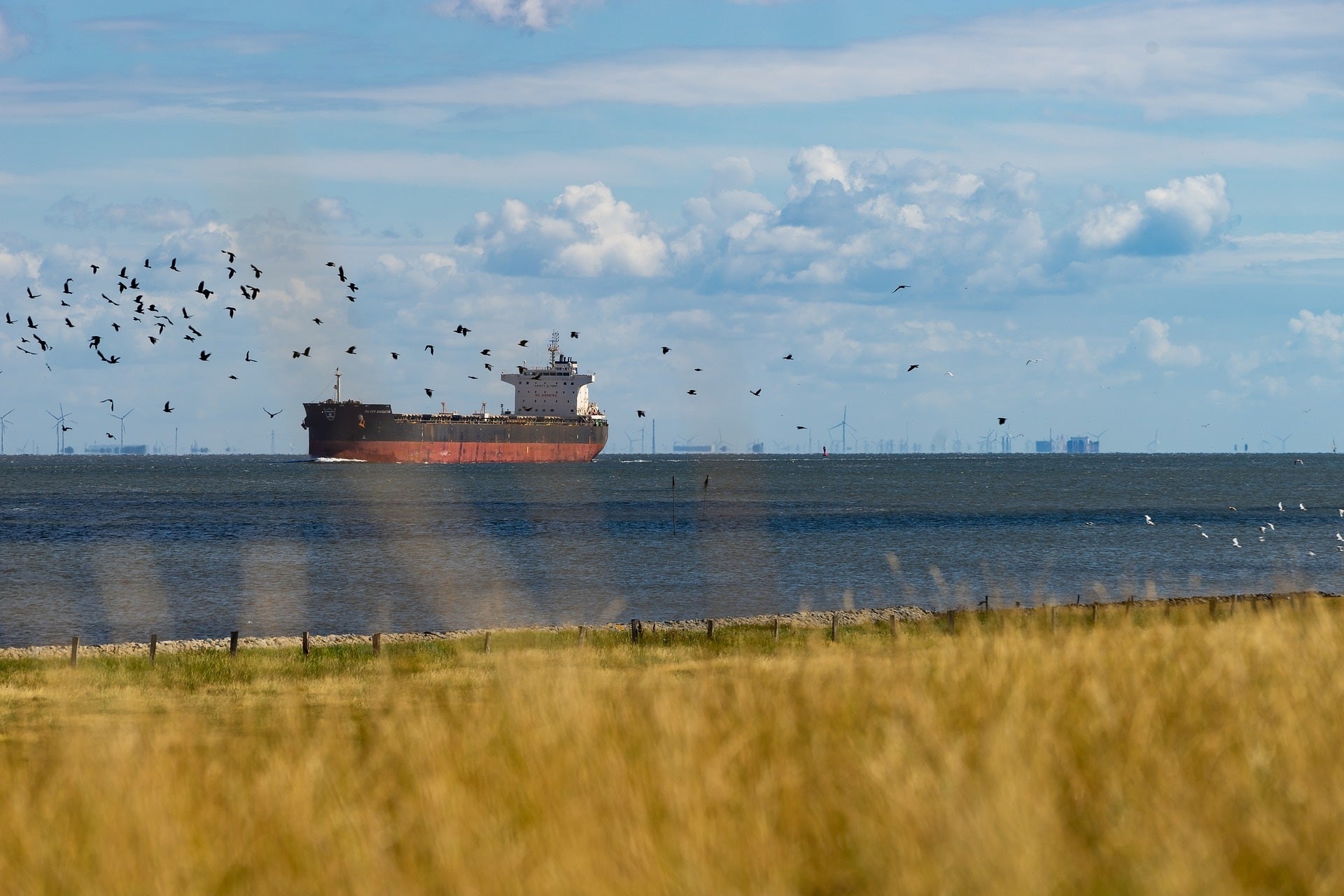 Tanker firm International Seaways (INSW) and energy shipping company Diamond S Shipping have decided to merge in a stock-for-stock transaction.
This comes after the companies' boards of directors unanimously sanctioned a definitive merger agreement.
The companies stated that the merger will result in the formation of the second-largest US-listed tanker company by ship count and third-largest by deadweight ton (dwt).
The combined company will have an enterprise value of nearly $2bn and own roughly 100 vessels on a pro forma basis.
After the merger, INSW shareholders will own approximately 55.75% and Diamond S shareholders nearly 44.25% of the combined company.
The full stock consideration in the deal has been valued at roughly $416m on the basis of the closing prices of INSW's shares on 30 March.
For each share of Diamond S common stock held, Diamond S shareholders will obtain 0.55375 shares of INSW common stock.
The merger is expected to close in Q3 of this year and is subject to the sanction of the companies' shareholders, regulatory approvals and other customary closing requirements.
INSW president and CEO Lois Zabrocky said: "By bringing together two leading US-based diversified tanker owners, we expect to deliver a number of compelling strategic and financial benefits to the stakeholders and customers of both companies. Specifically, with our enhanced scale and capabilities combined with a best-in-class ESG track record, we are ideally positioned to meet the evolving needs of leading energy companies and capitalise on favourable long-term industry fundamentals.
"With this highly accretive merger, we also expect to realise significant cost synergies, while maintaining one of the lowest net leverage ratios in global shipping and increasing our equity market capitalisation and liquidity for the benefit of our shareholders."
Diamond S president and CEO Craig Stevenson Jr. said: "By combining our fleet and capabilities with INSW's world-class operations, we believe the merger will significantly benefit each company's stakeholders as market conditions improve. Importantly, both INSW and Diamond S share a similar focus on people, safety, meeting customer expectation, maintaining balance sheet strength, and appropriately managing leverage in an inherently cyclical industry."
INSW has a fleet of 36 vessels, comprising 11 VLCCs, 13 Panamaxes/LR1s, four Aframaxes/LR2s, four MR tankers and two Suezmaxes.
Meanwhile, Diamond S owns and runs 64 vessels, consisting of 13 Suezmaxes, 50 MR tankers and one Aframax.