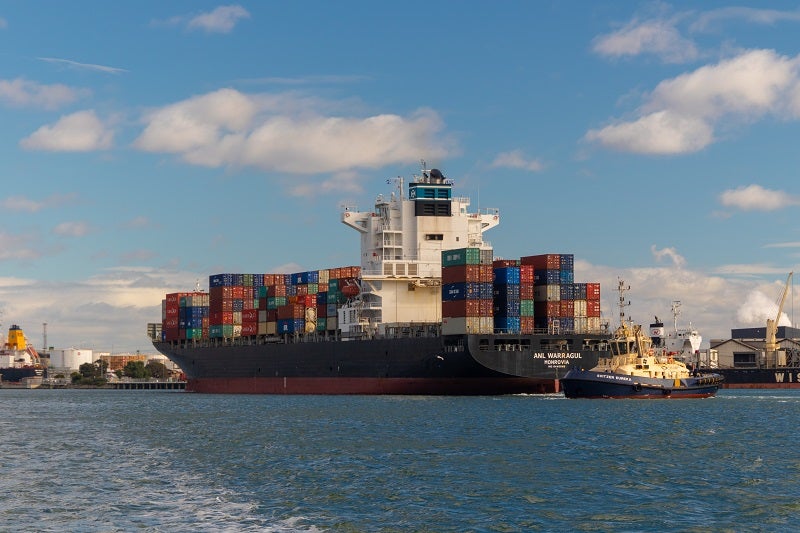 Iran has opened an oil export terminal near Jask Port in the Gulf of Oman, towards the southern portion of the Strait of Hormuz.
This is the first oil export terminal outside the strategic Strait of Hormuz, which has been facing regional tension for years.
The export terminal allows ships to head directly into the Arabian Sea.
The Strait of Hormuz is a narrow channel located at the mouth of the gulf. It facilitates almost a fifth of the oil passes from the Middle East region to other continents.
However, this strait is a chokepoint that is patrolled by navy vessels of the US, which has imposed sanctions on Iran.
In a televised speech, Iran President Hassan Rouhani said: "This is a strategic move and an important step for Iran. It will secure the continuation of our oil exports."
The country's primary oil export terminal is situated at the Port of Kharg inside the Strait of Hormuz.
Rouhani said: "We had a terminal and if there was a problem, our oil exports would be cut off."
He added that Iran is eventually planning to export one million barrels per day (bpd) of oil from the new facility.
Currently, the facility can export nearly 350,000 barrels in a day.
According to the latest available figures from the Organisation of Petroleum Exporting Countries, the country produced 2.47 bpd last month.
Furthermore, Iran has built a 1,000km pipeline for transferring the crude from Goreh, in Bushehr province, to the new terminal.
According to Iranian media, the $2bn project has been underway for nearly two years.
The country has been facing US sanctions since 2018 when US President Donald Trump unilaterally withdrew from a nuclear deal signed between Iran and world powers in 2015.
Subsequently, Iran's energy exports had witnessed a major dip.
In February, Iran announced its plans to introduce a direct shipping line to Latin America and South Africa in the upcoming months.