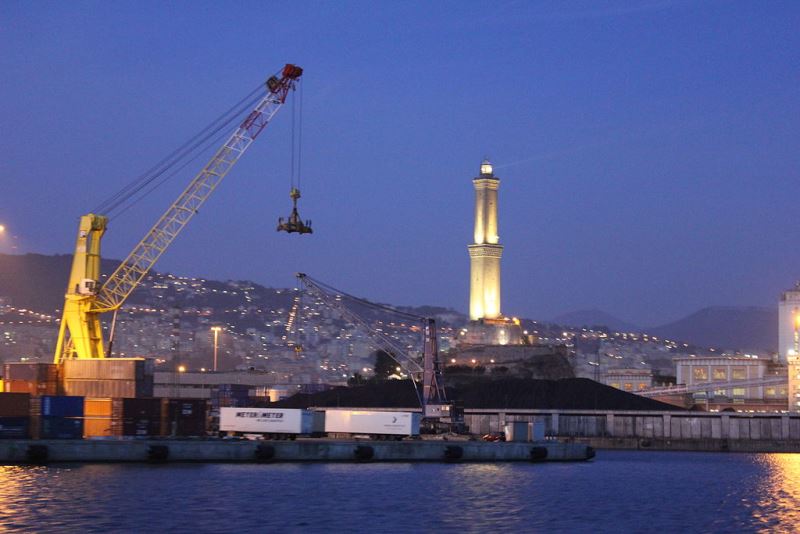 ---
Visit our Covid-19 microsite for the latest coronavirus news, analysis and updates
---
Follow the latest updates of the outbreak on our timeline.
---
Italy is transforming a passenger ship into a floating hospital that will treat coronavirus (Covid-19) patients.
The vessel will be equipped to treat hundreds of patients. Currently, the ship is docked in the Port of Genoa in Liguria.
Liguria region president Giovanni Toti said: "If our medical specialists confirm that technical conditions are met, patients will be able to find hospitality on this naval unit where a few hundreds of beds will be put at the disposal of the most fragile categories of people."
The move comes at a time when Italy, one of the worst affected countries, has already tightened a country-wide lockdown to control the spread of the virus.
On 13 March, 15,113 Covid-19 cases and 1,016 deaths were reported in Italy.
Once arrangements are completed, the ship will host intensive care and resuscitation units and will provide all essential services.
The authorities may also use it as a quarantine location for Covid-19 patients or as a support unit to isolate people who came in contact with coronavirus patients.
The move to equip the ship as a floating health centre is part of the government's efforts to reduce hospital pressure. Additional ships may be transformed into floating hospitals if required.
Currently, intensive care departments across the country are already treating more than a thousand patients, which represents approximately one-fifth of the national capacity.