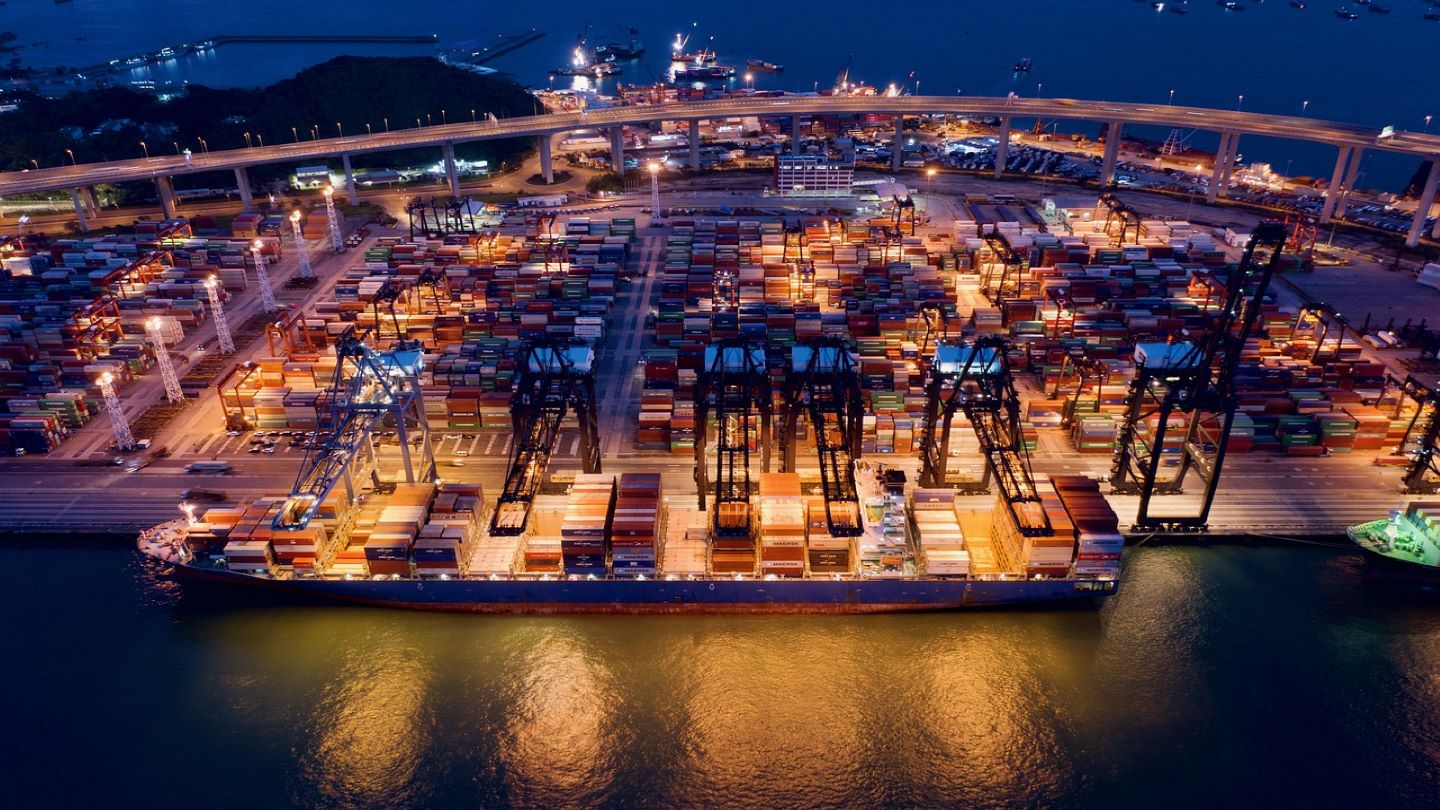 The Governments of Japan and California, US, have forged an alliance to lower pollution at seaports and set up green shipping corridors.
In this regard, the two parties signed a letter of intent (LOI) during a weeklong US trade mission to Japan.
The LOI is based on a partnership that was formed last March to improve trade and climate activities between the two economies.
Under the LOI, the California State Transportation Agency will facilitate green shipping corridors as well as port decarbonisation.
It will also focus on the implementation of zero-emission transportation through the $1.2bn Port and Freight Infrastructure Programme.
The Japanese ministry will share expertise, as well as better practices to lower port-related pollution, with the Governor's Office of Business and Economic Development (GO-Biz), the California Air Resources Board and the California Energy Commission.
They will also form strategies for offshore wind development, as well as zero-emission fuels and infrastructure.
California Governor Gavin Newsom said: "The ports of California and Japan help power the global economy and will now help power a new era of clean energy, clean transportation and good-paying green jobs.
"California is a global climate and economic leader, and I'm thankful to the Japanese Government for collaborating with us to help accelerate efforts to aggressively combat climate change on both sides of the Pacific and recognising that we need to get things done now because later is too late."
Japan Land, Infrastructure, Transport and Tourism state minister Toshiro Toyoda said: "We would like to take this letter of intent as an opportunity to deepen our cooperation with the State of California and strengthen our efforts to decarbonise our ports and create green shipping corridors."