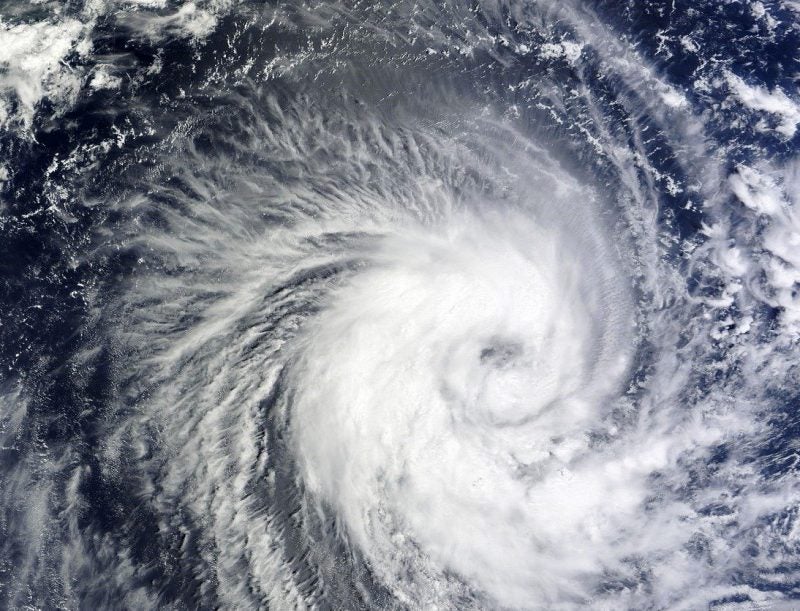 The Japanese Coast Guard has launched a search for the ship, carrying cattle, which was lost in the East China Sea, following a typhoon in the region.
The ship, named Gulf Livestock 1, is carrying 43 crew and approximately 6,000 cows. It was on its way to China from New Zealand.
Reuters has reported that the Japanese Coast Guard has rescued one crew member so far. According to the rescued crew member, the ship lost an engine and capsized.
The livestock carrier sent a distress call when it was on the west side of the Amami Oshima island of Japan when the region saw strong winds and rains due to the Typhoon Maysak.
The vessel is flagged in Panama.
The New Zealand Ministry of Foreign Affairs and Trade said that the ship left from Napier, New Zealand, on 14 August and was scheduled to reach Port of Jingtang in China after a 17-day voyage.
The crew on the ship included 39 from the Philippines, two from New Zealand and one from Australia. The rescued crew member, who is from the Philippines, is in good condition.
CNN said that Typhoon Maysak is equivalent to a Category 4 hurricane and has winds of speeds up to 215kmph.
The typhoon was on its way to the Korean Peninsula and made landfall on 2 September.