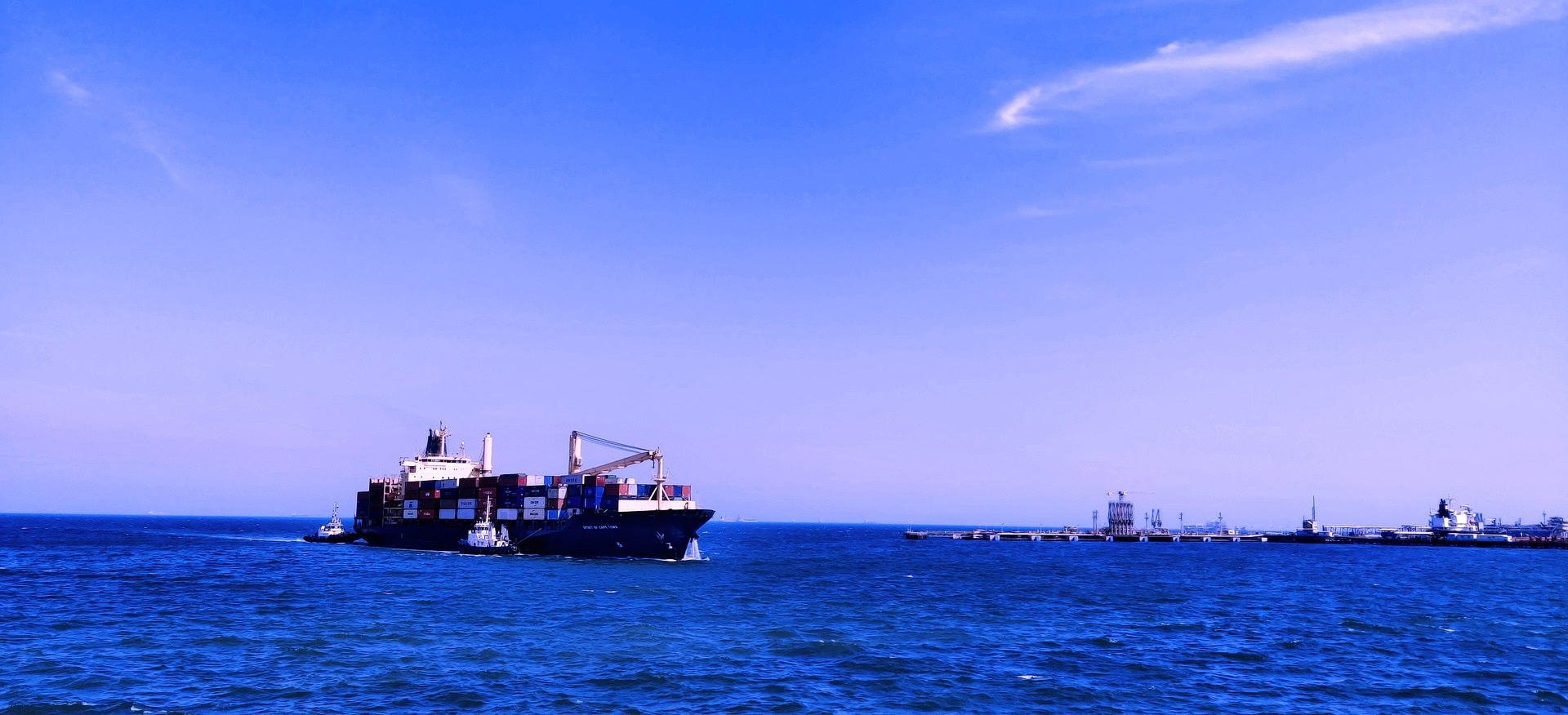 A Japanese consortium, including Mitsui E&S Shipbuilding (MES-S), Mitsui OSK Lines (MOL), Tokyo University of Marine Science and Technology (TUMST), Akishima Laboratories and MOL Ferry, has successfully demonstrated its jointly developed auto berthing and un-berthing system.
The demonstration test was carried out at an actual pier in Oarai Port by deploying MOL Ferry's large-size car ferry Sunflower Shiretoko, which has a total tonnage of 11,410t.
In 2018, the Japanese Ministry of Land, Infrastructure, Transportation and Tourism (MLIT) chose this joint initiative for its autonomous vessel demonstration project.
By 2025, MLIT plans to attain practical usage of autonomous vessels through this project.
This demonstration test is said to be the first such test globally, where a large car ferry was used on one of its service routes and was berthed at an actual pier.
For the project, MOL offered technologies focused on reducing environmental impact and enhancing safe operation while MES-S provided ship operation control technology.
Furthermore, TUMST provided academic knowledge and viewpoints associated with autonomous ship operation.
The team worked together on the development of the ship operation plan, operation guide and criteria for stopping the test.
Various simulations were used to carry out an extensive safety evaluation, which included numerous conditions.
The team further confirmed the safety of the test for the ship in service by autonomously berthing and un-berthing the vessel at a virtual pier projected onto the water.
The companies will now use the demonstration test's results to carry out demonstration tests of auto berthing and un-berthing at actual berths with other kinds of vessels.